Articles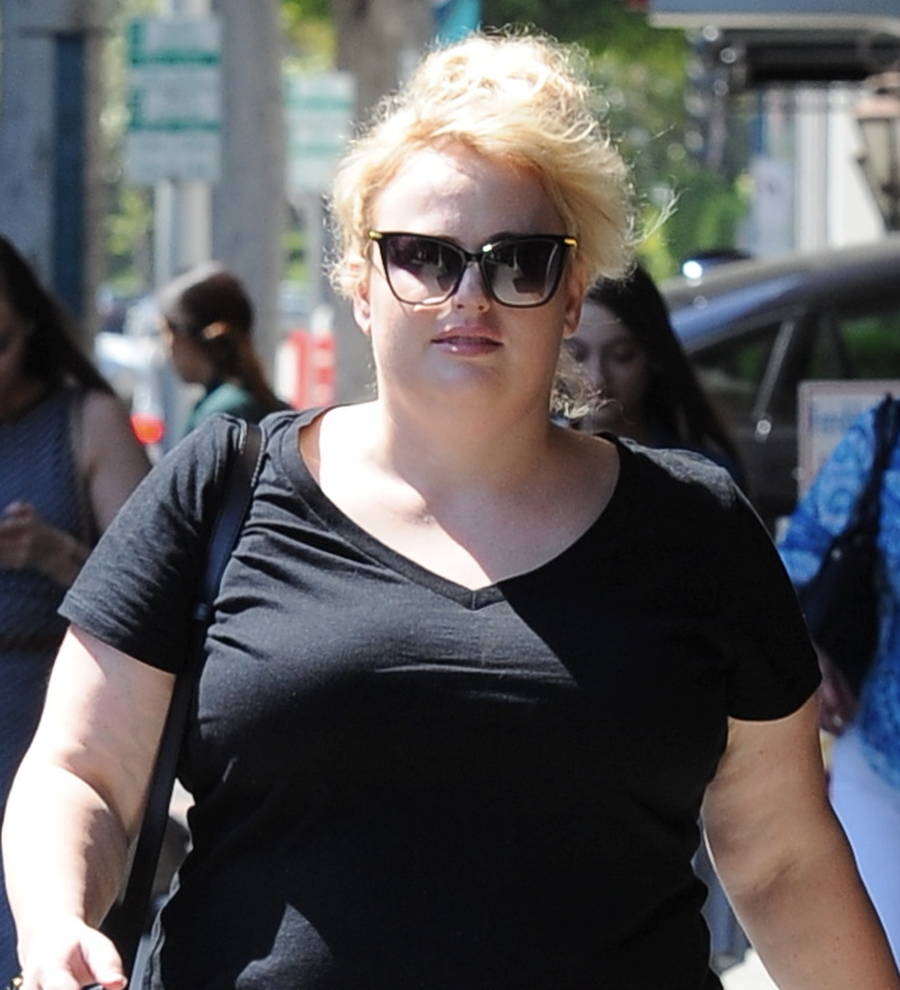 Publishers to appeal against Rebel Wilson defamation payout
Magazine publishers Bauer Media Group are to appeal against the record $3.66 million defamation payout they were ordered to pay actress Rebel Wilson.
In September (17), Justice John Dixon in Melbourne, Australia, decided that Rebel should receive that amount in damages after she won her trial against the organization for allegedly ruining her reputation and painting her as a liar in articles in 2015 in which they suggested she had publicly lied about her age, real name and upbringing.
He declared the large amount was required to "vindicate" the Pitch Perfect star, as her reputation as an "actress of integrity (has been) wrongly damaged".
However, Bauer Media Group have now revealed they are planning to contest the payout.
Adrian Goss, a lawyer for the company, said in a statement: "It's important for us to revisit this unprecedented decision on the quantum of damages, which also has broad implications for the media industry."
The appeal is not contesting the verdict in the case, but solely arguing against the size of the payout.
Following Justice Dixon's ruling in September, Rebel took to Twitter to celebrate and told fans she would be using the money to do good within the Australian film industry.
"Justice Dixon has awarded me a record sum and I'm extremely grateful for that. It is 4 times the Australian record," she tweeted. "To me though, this case wasn't about the money. I'm looking forward to helping out some great Australian charities and supporting the Oz film industry with the damages I've received.
"The judge accepted without qualification that I had an extremely high reputation and that the damage inflicted on me was substantial. He said the nature of the aggravated defamation and the unprecedented extent of dissemination makes vindication of particular importance."