Articles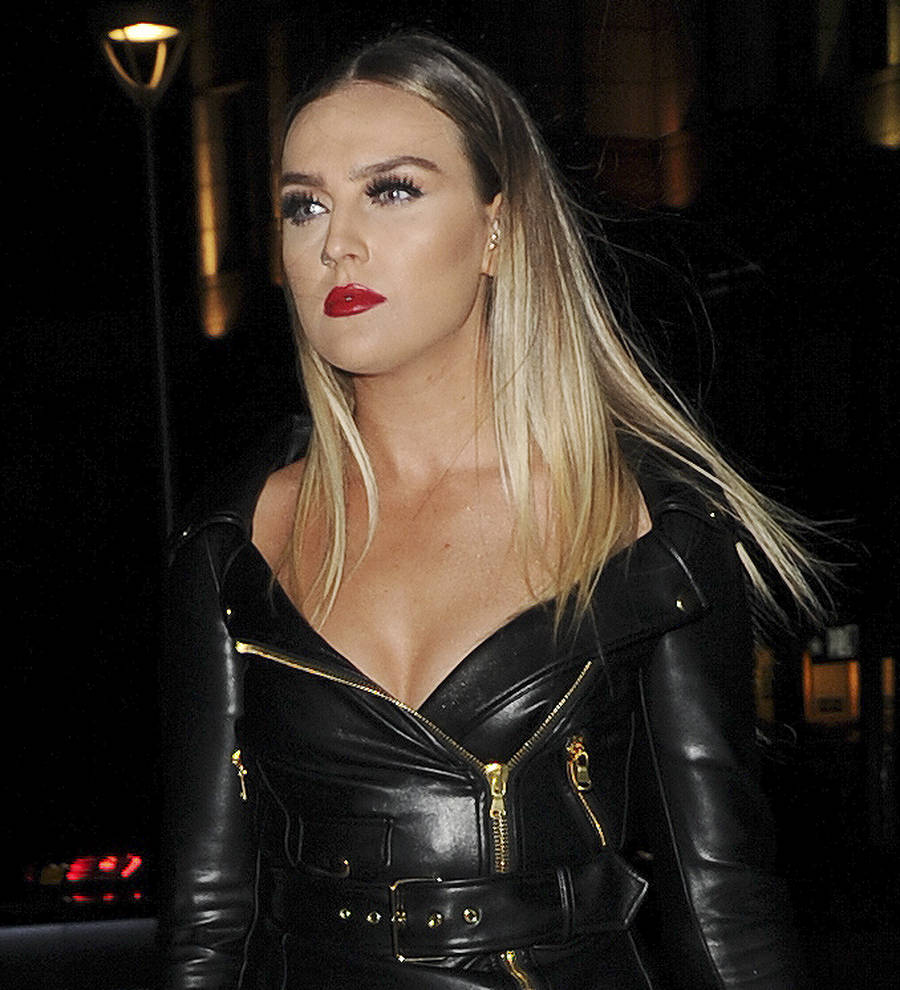 Perrie Edwards sparked fan frenzy at dad's New Year gig
Little Mix star Perrie Edwards caused a commotion in a small English town on New Year's Eve (31Dec16) after she turned up to watch her dad's band play.
Perrie's father Alexander Edwards' group Alexander's Palace was booked for a gig at a working men's club in West Auckland, a short drive from her hometown of South Shields.

Organisers knew of his paternal connection to the pop star, but did not expect the Black Magic singer, 23, to turn up to the gig until they saw her walk through the door with two pals.

"We couldn't believe it when she turned up," club treasurer David Bowes told the Northern Echo newspaper. "We knew we had her dad singing but we never thought she would be there. She was with her mum and some friends.

"We had already reserved eight tickets when we were asked for three more - these were for Perrie and her two friends - but we didn't know this at the time."

David said that word of Perrie's arrival quickly spread via social media and locals rushed down to the club in such numbers some had to be turned away from the tiny venue.

"Obviously word got out on Facebook and at first people were like 'it can't be her' but then they realised it actually was," he added. "We had people turning up in their pyjamas with their children trying to get in, desperate to meet her but we were full. Many people were still standing outside well after midnight."

Despite the frenzy surrounding her unlikely attendance, the star was happy to mingle with fans, as David recalled, "She was absolutely brilliant. Nothing was too much trouble. She was happy to pose for selfies with everyone and she even went behind the bar to have her picture taken with the staff."

Videos and pictures shared on social media show the Little Mix musician letting her hair down with the locals, as well as rocking out to her dad's musical stylings.

"It was a fantastic night and we're going to struggle to beat it for the next New Year's Eve," David said of the evening.