Articles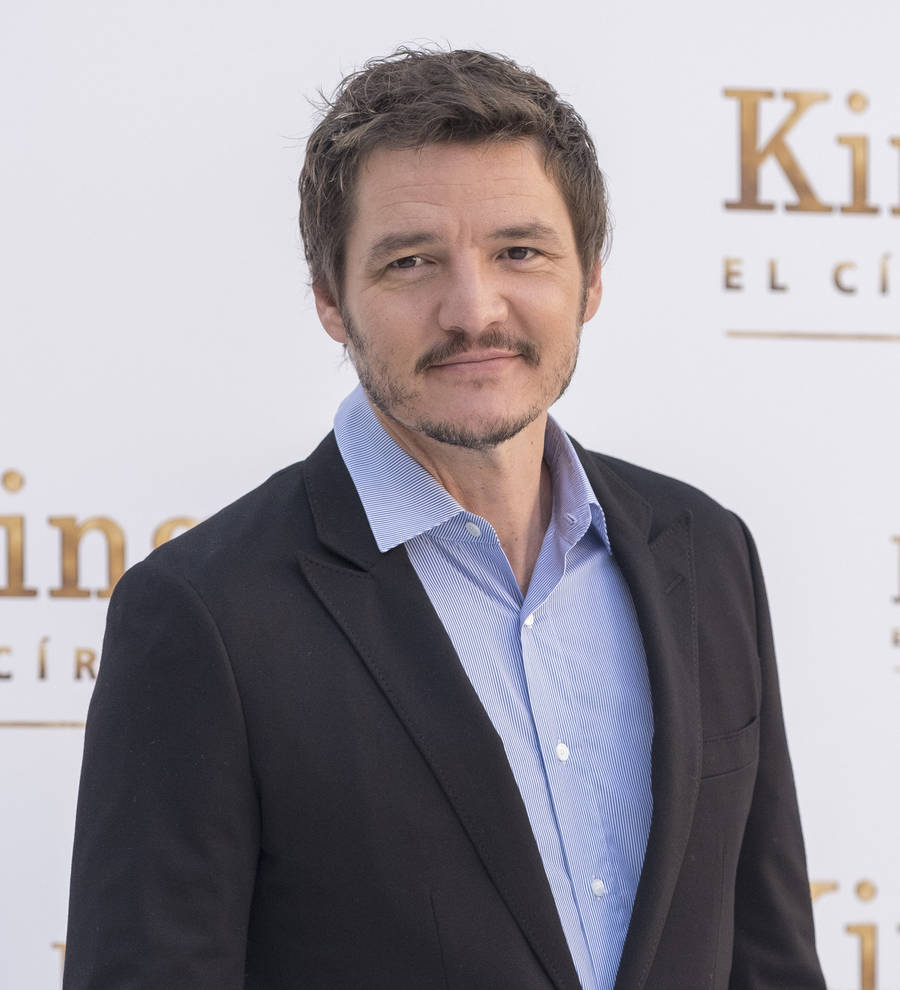 Pedro Pascal suffered 'tremendous' pain performing Kingsman stunts
Pedro Pascal experienced "tremendous" pain while performing stunts for Kingsman: The Golden Circle.
The Narcos star joined the sequel as Agent Whiskey, a member of the Kingsman spy organization's American counterpart Statesman. In the film, Whiskey wields a lasso that can cut people in half and is involved in many of the stunt sequences - with Pedro admitting that while his work looks cool onscreen, it was much tougher to pull off in real life.
"It's hard work and the pay-off, I guess, is to stand up here and be told that you're a bona fide bad*ss, that's the reward," he joked at the world premiere of the movie in London, admitting that his back would "never be the same" again. "There's a tremendous amount of suffering, (but it's) all worth it."
The 42-year-old added that director Matthew Vaughn likes actors to carry out stunts themselves within his stylised action sequences.
"All that stuff, that's Matthew's style, you know, we have Colin Firth taking out an entire church in the first one and it's him doing so much of it," he continued. "There's a thing you experience when you see the actor suffering or kicking butt."
Matthew called up Pedro and asked him to audition for the part of Whiskey, and it took two to three months for him to finally get it. However, all of the other new additions, such as Julianne Moore, Halle Berry, and Jeff Bridges, all bagged their roles without tryouts.
Jeff added that all he needed to know before he signed on was if Matthew would be back, while Halle agreed to appear in the film straight away without really knowing what she would be doing.
"When he called me, and asked me to be a part of this, I didn't even really know what the part was, I was saying yes before I even really read it," Halle shared.