Articles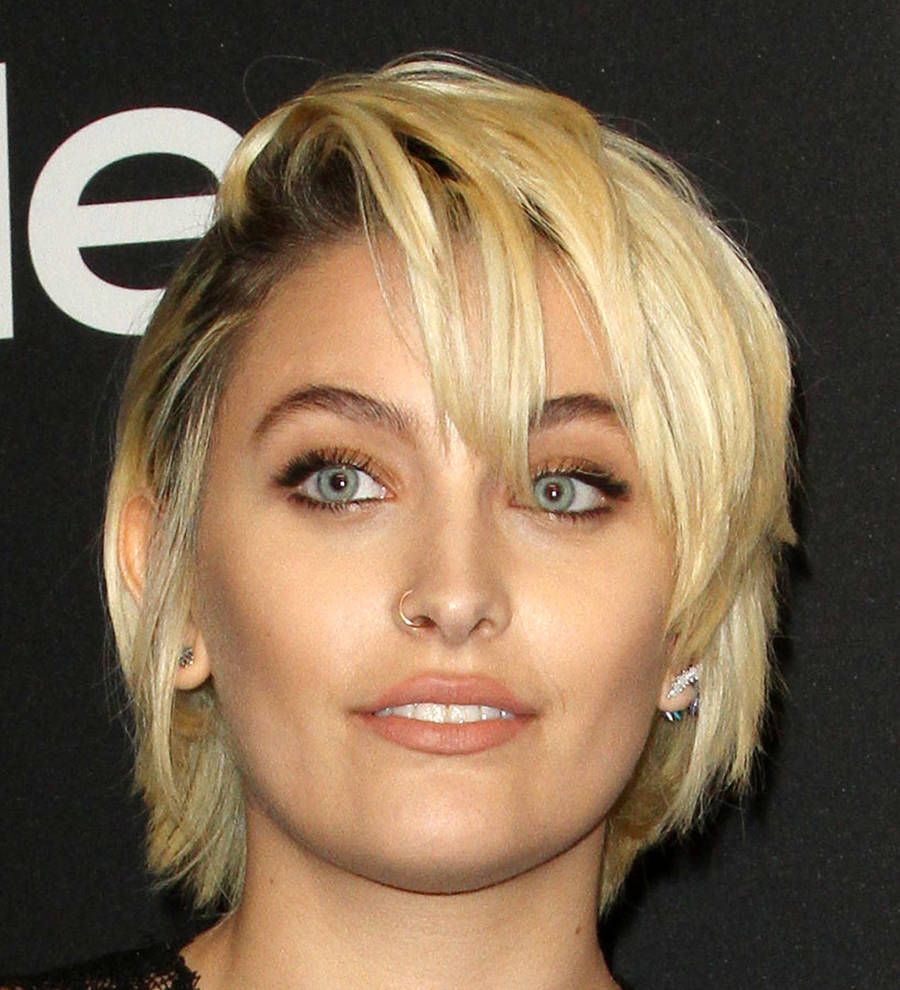 Paris Jackson: 'I hated the world for making my dad cry'
Paris Jackson still can't believe the world thought her late father was a child molester.
The teenage model and her siblings were sheltered from their dad's molestation trial in 2005, but she began to realize that not everyone saw Michael Jackson as the kind, loving dad she did when she was nine.

In a revealing new Rolling Stone expose, Paris tells the publication her father would "cry to me at night" as he battled ongoing accusations of child abuse at his Neverland Ranch home in California.

"Picture your parent crying to you about the world hating him for something he didn't do," she tells the magazine. "And for me, he was the only thing that mattered. To see my entire world in pain, I started to hate the world because of what they were doing to him. I'm like, 'How can people be so mean?'

"Nobody but my brothers and I experienced him reading A Light in the Attic to us at night before we went to bed. Nobody experienced him being a father to them."

The 2005 trial ended with the members of the jury finding Jackson not guilty on all 14 charges against him.

The child molestation accusations against Jackson have continued long after the King of Pop's death in 2009 - in May, 2013, choreographer Wade Robson, who had testified in the trial in defense of Jackson, revealed the pop superstar performed sexual acts on him from the ages of seven to 14, and filed a late creditor's claim against Jackson's estate. A year later James Safechuck's lawyers filed claims against Jackson's estate after accusing the late singer of sexually abusing their client when he was 10.

A judge dismissed Robson's lawsuit in 2015 because the choreographer filed legal papers too late.

Robson's attorney Maryann Marzano said she would appeal against the decision because the choreographer could not file the legal action sooner due to psychological damage.