Articles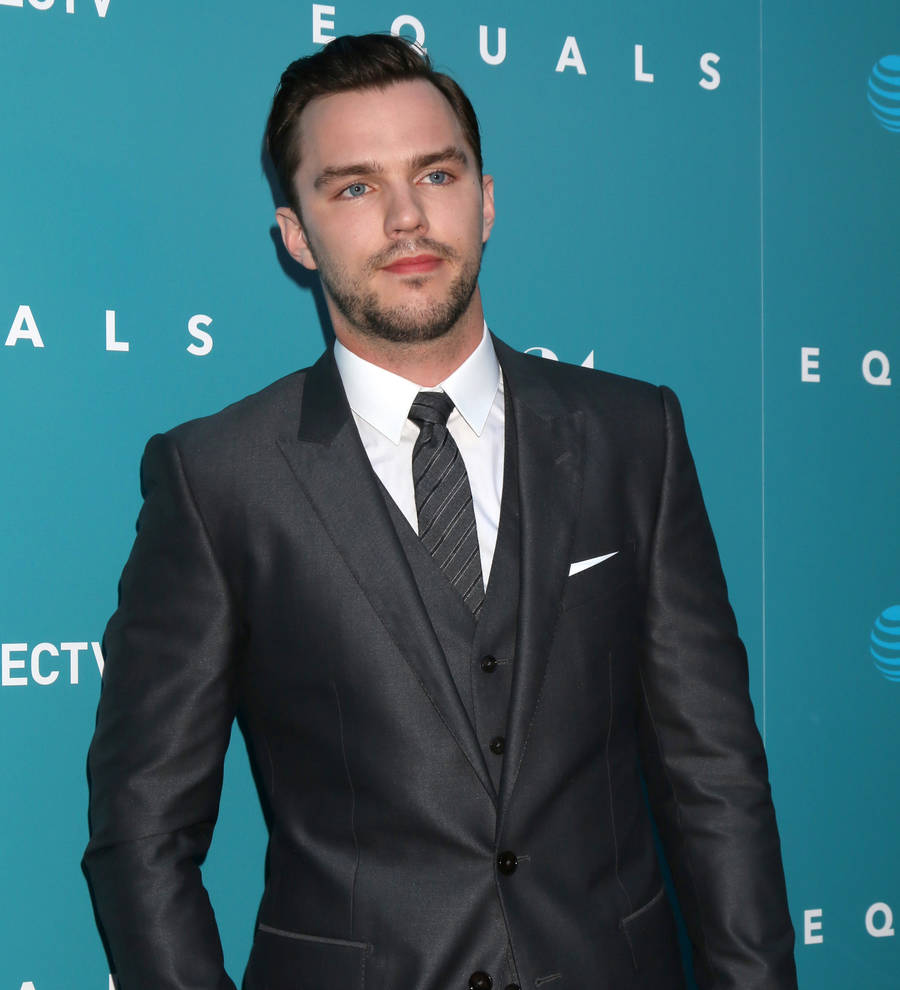 Nicholas Hoult 'proud' of pal Ed Skrein after Hellboy exit
Nicholas Hoult has voiced his support for pal Ed Skrein following his decision to drop out of the Hellboy reboot over 'whitewashing' casting concerns.
British actor Skrein's casting as Major Ben Daimio in the movie sparked outrage among fans as the character is a Japanese-American in the original comic books.
On Monday (28Aug17) the 34-year-old Brit announced on Instagram he would no longer be playing Major Ben, stating he was unaware of the character's heritage when he took the role and now believes it should be played by an actor of Asian origin.
And during an interview with website The Wrap on Tuesday, Hoult praised Skrein for making the difficult call.
"I agree completely with what Ed did, I think it's very honorable," responded the 27-year-old actor when asked what he thought of the star's exit from the project. "And I'm proud of him for making that decision…. It's not an easy decision to make, because, you know, as actors we're trying to get work.
"But for him to get that role and realize it has been miscast probably on many levels, even though he would have given a great performance, I think it's important to do that," Hoult added of the former Game of Thrones star, who he starred alongside in 2015 movie Kill Your Friends.
The X-Men star, who will next be seen as legendary writer J.D. Salinger in the upcoming film Rebel in the Rye, drew parallels between his friend and the message he felt Salinger tried to convey through his literary classic Catcher in the Rye.
"By people making sacrifices on their own, then that's the thing and that's - to relate it back to Salinger - that's the thing to not compromise, and not give up your artistic integrity is important," urged Hoult, adding that actors shouldn't have to bear the responsibility of accurate casting decisions. "But that just shows what a great guy Ed is even more for him to stand up."