Articles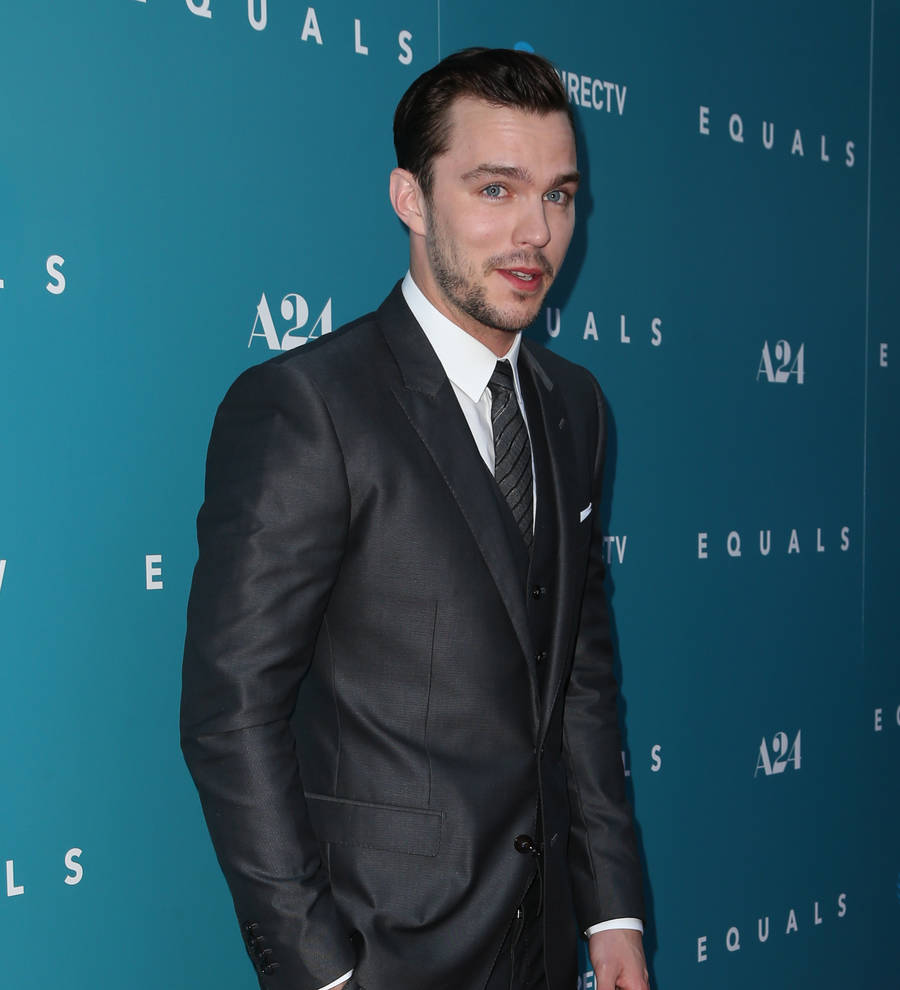 Nicholas Hoult hopes Good Samaritans will help during rickshaw race across India
Actor Nicholas Hoult is planning to rely on "the kindness of strangers" as he prepares to embark on a charity rickshaw race across India in the New Year (17).
The X-Men: First Class star and his childhood pals Carlos Adams and Nick Atkins have signed up to participate in the Rickshaw Run, a two-week, 1,864 mile (3,000 kilometer) trek across the South-East Asian country, to raise money for the World Wide Fund (WWF) for animals and the Teenage Cancer Trust.

The race kicks off in Cochin on 2 January (17), with participants expected to find their own way to Jaisalmer, where the event ends, on 15 January (17).

There is no set route for competitors to follow and no back-up support, meaning Nicholas and his pals really will have to fend for themselves throughout the challenging journey - all while riding a rickshaw.

The British actor admits "none of us are particularly skilled or prepared for this sort of thing", but they are determined to see the race through.

"It'll be tough at times for sure but our plan is to just stick together and not panic," he continues to People.com. "If that fails, then we'll panic and split up."

And he's not looking forward to the bumpy ride: "They (rickshaws) are notoriously unreliable and Indian roads aren't the easiest to navigate from what I've heard, so it could be tricky," he smiles. "Also, they're tiny so it's going to be cramped for three of us for two weeks...

"I think a majority of our time will be spent trying to figure out where we are or should be going. After that, it'll be filled with inspiring hits from the 80's and definitely taking in some Indian culture as none of us have been to that part of the world before," he says. "There's no support team or help so we're going to be relying on the kindness of strangers a lot."

Part of the proceeds raised will benefit the WWF's rhino conservation efforts, and Nicholas reveals it's a cause that's been close to his heart for a long time.

"I still have a wooden carving of a rhino I was given on holiday when I was three, and since then I've been obsessed," he explains. "They're like living dinosaurs... when I heard about the horrific poaching and numbers of rhinos being killed unnecessarily, I wanted to try and raise awareness and support to keep them in the wild for future generations."

As part of the Indian adventure, Nicholas, 27, is planning to make a stop by the Chitwan National Park, where around 605 of Nepal's 645 rhinos are housed and cared for.

The trio has so far raised over $17,900 towards their $36,800 total for their chosen charities.