Articles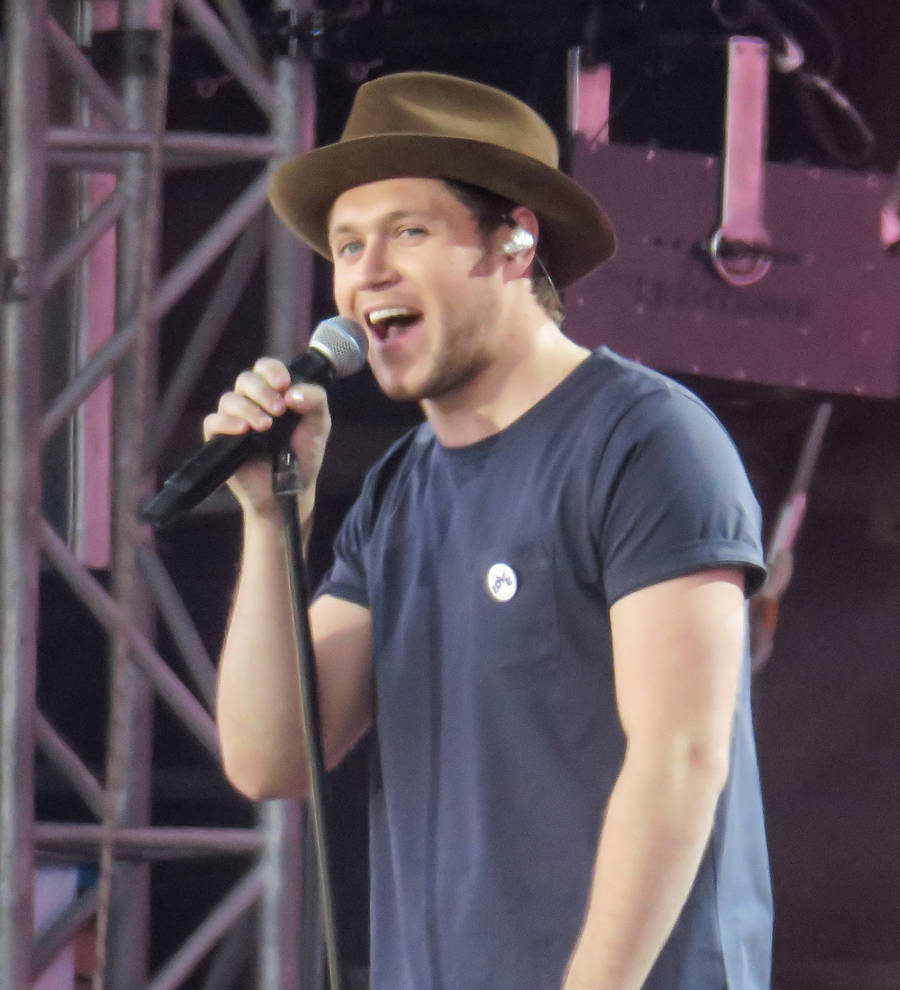 Niall Horan: 'Don't ask me who my songs are about'
Niall Horan never wants to be asked who his songs are about as he worries about real people being "assigned" to the lyrics.
The Irish singer is pursuing a solo career while his band One Direction is on hiatus and has already found success with singles including This Town from his upcoming solo album, Flicker.
Don't expect to know who Niall is singing about though as he has no plans to share the inspiration behind his tracks in fear of them mistakenly being linked to someone.
"Never ask an artist who a certain song is about," he told Britain's ShortList magazine. "I get it all the time... I want people to interpret my music, not assign real people to the lyrics."
Niall loves every minute of working on his own material, explaining he feels a lot more in control now than he did as part of the group alongside Harry Styles, Liam Payne and Louis Tomlinson.
But he does miss certain aspects of penning songs with his bandmates, notably the collaborative process.
"Obviously when there are less opinions flying around that is a good and bad thing," the 24-year-old acknowledged. "In the band, we wrote songs separately and then brought them to the group, and you'd get the harsh truth about that song from everyone. It was a little strange at the start, being by myself."
He's sure about one thing though; nothing will ever top being part of One Direction, which he likens to "conquering Mount Everest". The boys, who formed on Britain's The X Factor in 2010, began their break at the beginning of 2016 and Liam, Louis and Harry have also embarked on their own music, with Harry dipping his toes into acting too thanks to his role in Christopher Nolan's war drama Dunkirk.
Their former bandmate Zayn Malik has also forged himself a successful solo career.