Articles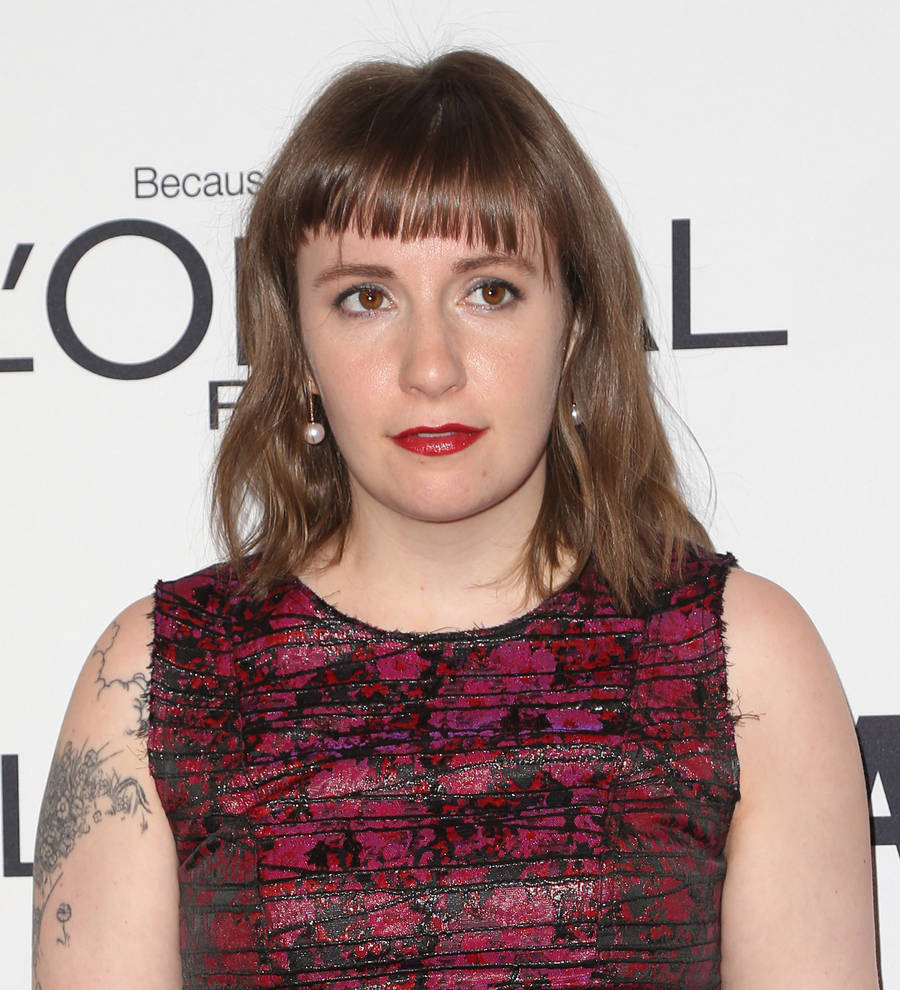 New owner of Lena Dunham's rehomed dog: 'She did nothing wrong'
The new owner of Lena Dunham's troubled rescue dog is stunned by the backlash the actress has received for having the pet rehomed, insisting she did nothing wrong.
The Girls creator and star told fans last month (Jun17) that she had chosen to give Lamby away after "four years of challenging behavior and aggression that could not be treated".
She claimed her furry friend had suffered "terrible abuse as a pup", which he continued to struggle with, making him "dangerous" to Lena and others.
However, her story was questioned by Los Angeles animal shelter officials at BARC, who contested some of the details she had shared and declared they had no record of abuse in Lamby's past.
The conflicting accounts prompted many critics to lash out at Lena online, prompting her rocker boyfriend Jack Antonoff to speak out in the star's defense and assure fans they did what was right for the dog.
Now Lamby's new owner, Dani Shay, a trainer at The Zen Dog company, has addressed the controversy, revealing the pooch needed special care and is now making great progress in overcoming his behavioral issues.
"Lamby is living a great life and has shown tremendous progress," Shay told DailyDot.com. "He still needs gentle reminders but has become increasingly receptive to direction. He is happy and well, which is what's really important."
Shay took an interest in Lamby when Lena had him enrolled in training sessions with her colleague, Matt Beisner, and they all worked together to ensure they found the best solution for the pet.
"Since Lamby came with evident behavioral challenges, we approached things slowly and carefully," she said. "Dunham checked in every step of the way, and we kept her fully informed."
Lena is still helping to ensure Lamby is well taken care of, even covering the costs of his food and healthcare, and Shay is adamant she would not have managed on her own.
"Together, we are able to give Lamby all the love and support he needs, and I would not be able to do it without her!" she shared. "It genuinely hurts my feelings to see what people are saying about Lena, not knowing all that she has done and continues to do for Lamby. She loves him so much and is still in touch, wanting to be sure he's doing well."