Articles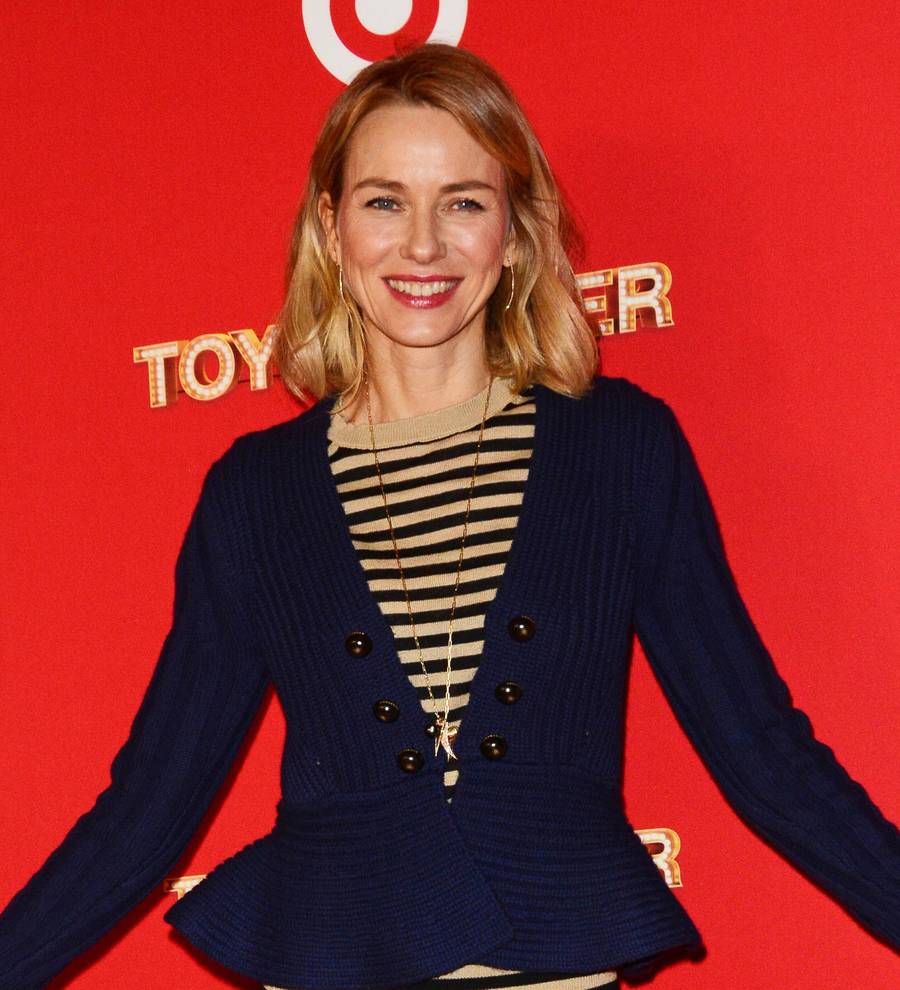 Naomi Watts and Reese Witherspoon developing Penguin Bloom adaptation
Actress Naomi Watts is heading back to Australia to star in Reese Witherspoon's film adaptation of bestselling book Penguin Bloom.
Reese has optioned the rights to Cameron Bloom and Bradley Trevor Greive's novel, which chronicles the Bloom family's real-life story of recovery and healing through caring for a baby Magpie named Penguin.

Naomi, who grew up in Australia, has signed on to star in the film as Cameron's wife Sam, a mother-of-three who was left paralyzed after a near-fatal fall from a balcony while on a family vacation in Thailand.

"Sam's undeniable spirit and the intense physical and emotional journey she and her family embraced resonated with me both as a storyteller and as a mother," The Impossible actress explained to Deadline.com about why she was drawn to the project.

Naomi will also serve as a producer on the film, alongside Reese, her business partner Bruna Papandrea, and Australian producer Emma Cooper, according to Deadline.com.

A screenwriter and director have yet to be chosen for the movie, which is expected to shoot Down Under next year (17).

Penguin Bloom became a hit upon its release in Australia in April (16), and it will hit bookshelves in the spring (17) via Atria Books, under new title Penguin The Magpie. Ten per cent of all royalties will be donated to charities SpinalCure Australia, Wings for Life, and The Christopher and Dana Reeve Foundation, to support research into spinal cord injuries.

Reese and Bruna launched their Pacific Standard production firm in 2012, and have championed female-driven projects and focused on making movie adaptations of bestselling books, like Gillian Flynn's Gone Girl and Cheryl Strayed's memoir Wild.

Bruna was reported to have stepped down from the company in September (16), although it seems she will remain involved in some of Pacific Standard's ongoing projects.