Articles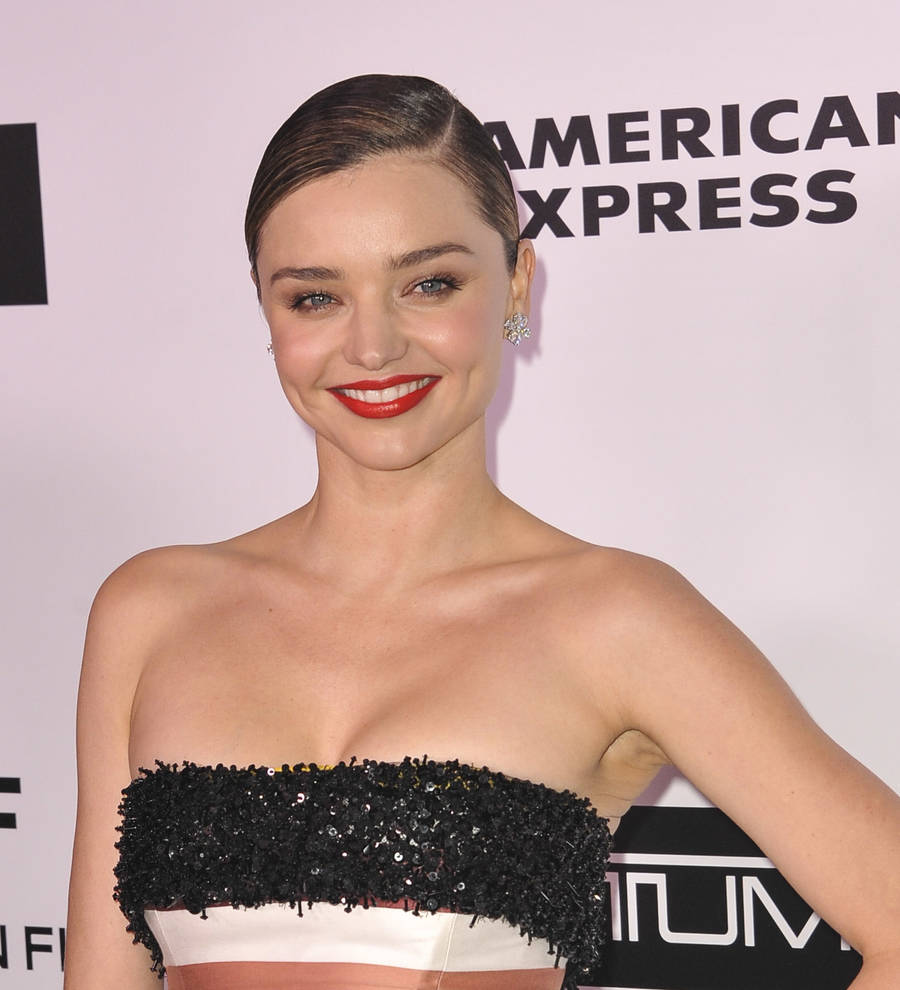 Miranda Kerr puts modeling in the rear view to focus on family and business
Miranda Kerr's modeling career has taken a backseat to motherhood and marriage, and the Australian catwalk star will now only take a job if it's in the best interests of her family.
The 34-year-old, who wed billionaire Snapchat CEO Evan Spiegel in May (17), also has her Kora Organics skincare line keeping her busy, and she admits there simply isn't time for modeling nowadays.
"I've modeled for 20 years, it's just not a priority anymore," the former Victoria's Secret star tells The Edit. "Now, if an opportunity comes up, I think, 'Is this in the best interest of my family?' and 'Will this interrupt Kora?' If it passes through those two gates, and if the shoot's in L.A., then (I'll do it)."
Kerr, who shares a young son with her ex-husband Orlando Bloom, has become an ageless beauty, and credits her glow to stress-free living, a healthy outlook - and noni.
"It's a skin-food supplement," she explains. "It's a superfood. It's got 100 vitamins and minerals. I've been drinking it since I was 13. You can make (cocktails) noninis, too (with) champagne."
And she's more of a businesswoman than ever thanks to her savvy husband, who has helped her focus on Kora Organics: "Evan inspired me. He said, 'Why are you spending your energy working for other companies when you should be focusing on your own? You need to take a risk. If you believe in this, put everything into it'."
In return, she makes a little extra effort to look sleek and sexy when her man gets home: "My grandma taught me that men are visual and you need to make a little effort," she says. "So when he (Evan) comes home, I make sure to have a nice dress on and the candles lit. We make time to have a nice dinner together.
"At work, I'm like, 'We need to do this!' and, 'This needs to happen!' But at home, I slip into my feminine and empower Evan to be in his masculine. Just be more in my feelings. More gentle, leaning back. It's a nice balance."