Articles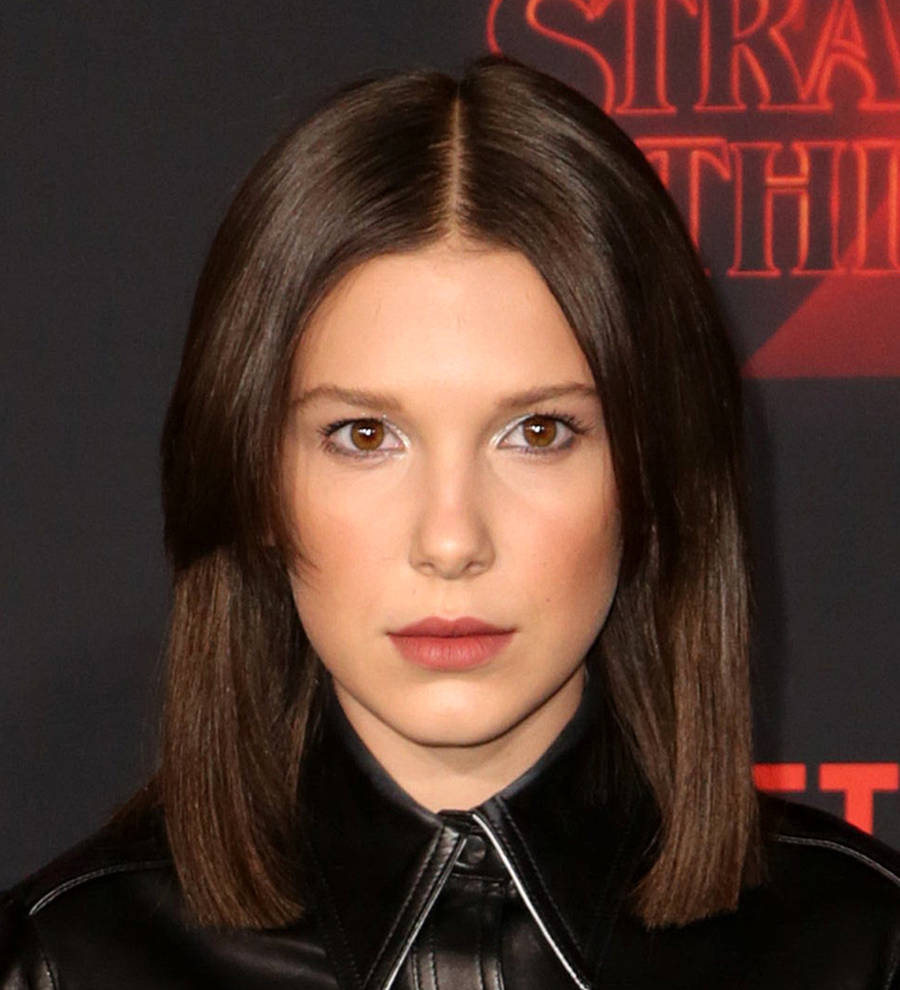 Millie Bobby Brown was born with partial hearing loss
Stranger Things star Millie Bobby Brown is deaf in one ear.
The 13-year-old actress was born with a partial hearing disability, and despite undergoing years of treatment, she eventually completely lost her sense of sound out of the affected ear.
However, the young star isn't letting the health issue stop her from performing.
"I just started to sing, and if I sound bad I don't care, because I'm just doing what I love," she told Variety magazine. "You don't have to be good at singing. You don't have to be good at dancing or acting. If you like to do it, if you genuinely enjoy doing it, then do it. No one should stop you."
It's the kind of attitude Millie adopted from the age of eight after deciding she wanted to pursue a career as a child actor. Her parents supported her onscreen dreams, and moved their whole family from their native England to Orlando, Florida.
"It was like a bug," she says. "I know this sounds crazy, but once I find something I want to do, nobody's stopping me. If I don't know how to sew, and I really had that passion to sew, that's it, I'm going to sew. That's also with acting. So here I am."
However, Millie struggled with the rejections she had to face earlier on in her career, and she almost gave up on Hollywood before learning she had scored the role of Eleven in hit Netflix drama series Stranger Things.
"I felt at one point I couldn't do it (anymore), but then I got this and everything changed," shared the actress, who also lost out on the role of Laura Kinney in X-Men spin-off Logan. "(Now), acting is like breathing to me."
Millie is currently celebrating the second season of the supernatural show, which premiered on Friday (27Oct17), and she will soon be featured in her first blockbuster movie, Godzilla: King of Monsters, although she worries she will end up hating her performance once the film actually hits theaters in 2019.
"I'm going to see my 13-year-old self and be like, 'Why did I do that? Why did I blink at that specific time?'" she sighed. "I'm a perfectionist, so I don't like to watch my work."