Articles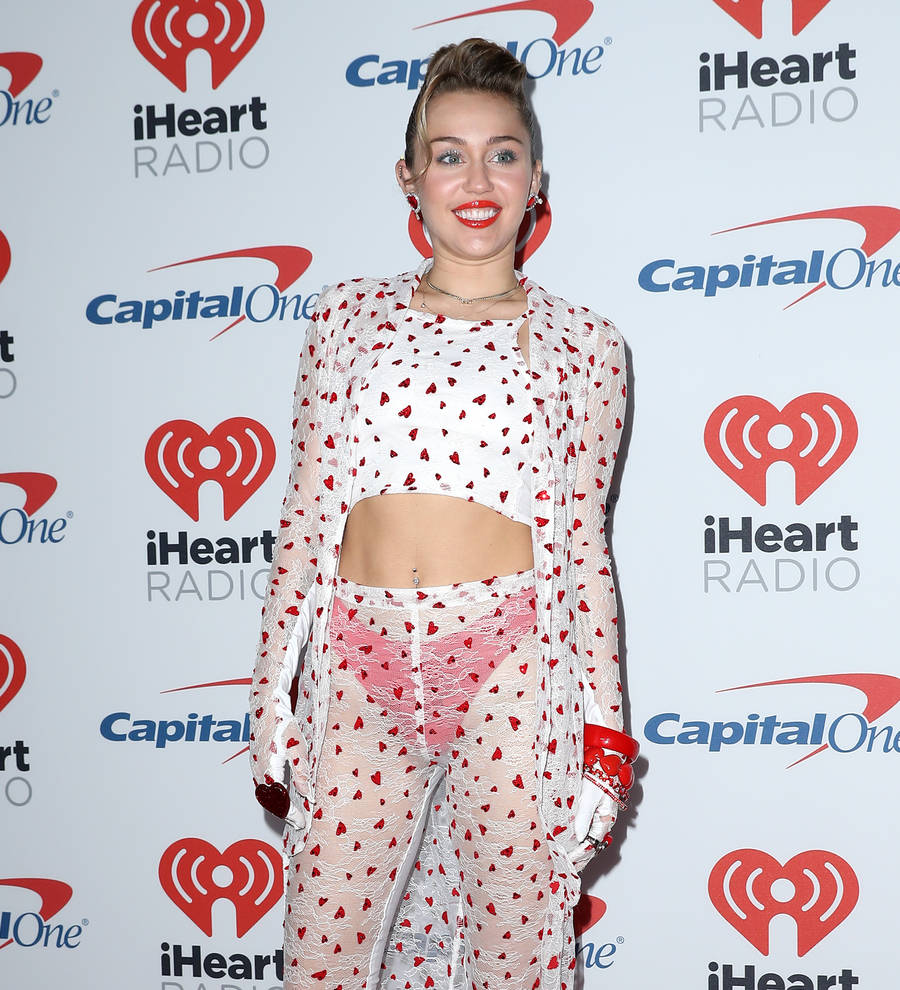 Miley Cyrus sends video message to Las Vegas shooting survivor
Miley Cyrus sent a heartwarming video message to a Las Vegas shooting survivor on Tuesday (17Oct17).
The 24-year-old singer decided to get involved after seeing a news story about victim Katrina Hannah, who is recovering in hospital after being shot once in the shoulder and once in the neck when gunman Stephen Paddock opened fire at the Route 91 Harvest country music festival in Las Vegas earlier this month.
After learning Katrina is a big fan of hers, Miley recorded a message which was shown to Katrina in hospital by one of her friends.
"Hi Katrina, this is Miley," the Malibu star said in the video. "I've heard about you from so many wonderful people. Your name got to me from so many friends, some contestants on The Voice.
"They said that you're a huge fan, and I just wanted you to know that I'm thinking about you all the time. Sending all good, healing, and peaceful vibes to you, all your family and your friends. I hope you'll feel better soon and just want you to know that you'll be on my mind and in my heart. See ya!"
According to news outlet ABC 7, Katrina gasped and then began to cry as she started watching Miley's message. After watching the video, Katrina told the outlet: "I cannot believe it. I cannot believe how much this has gone crazy. So much love... I cannot. I'm overwhelmed, overwhelmed by the love."
She is now back in California with her family after being transferred to Casa Colina hospital in Pomona.
Paddock killed 58 people and injured hundreds more when he opened fire during Jason Aldean's set at the music festival.