Articles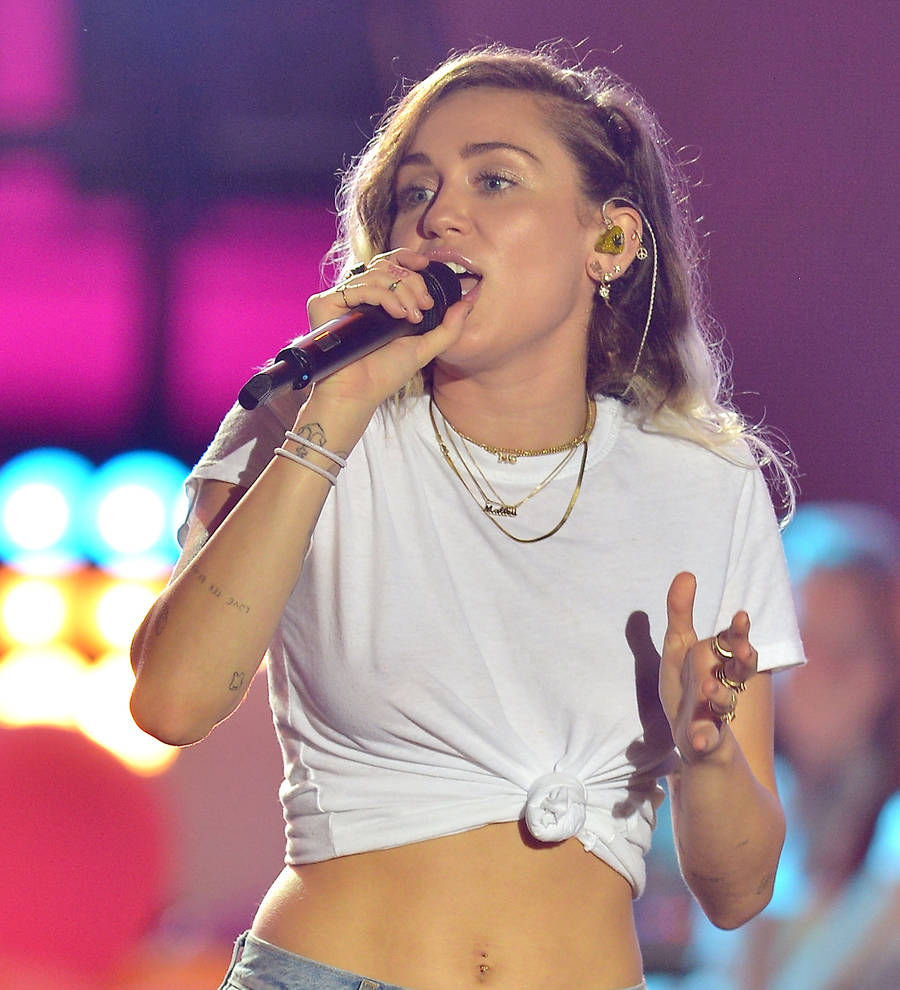 Miley Cyrus can't recall aspects of child star career 
Miley Cyrus struggles to recall aspects of her childhood career due to the overwhelming "pressure" she was under.
The actress and singer rose to fame when she landed the lead role in Disney Channel television series Hannah Montana in 2006, before launching her debut studio album Meet Miley Cyrus, the soundtrack to the show's second season, the following year.
Miley has since released four more records and undergone several shifts in persona, but it wasn't until recently that she took the time to reflect on how her huge success at a young age has affected her.
"There's so much I don't remember about being a child entertainer because it was so much to keep in my brain," she told Harper's Bazaar magazine. "It's like anything when you are in it. I didn't realize how much pressure I was under and how that shaped me until, like, this year."
While Miley's sexually explicit behavior generated widespread controversy while promoting her fourth album Bangerz in 2013, she also pointed to a double standard within the entertainment industry whereby she was put in full hair and make-up and told what to wear by "a group of mostly older men" when she was only 11 years old.
In her latest reinvention, which comes in the lead up to the release of her upcoming album, the 24-year-old is rocking a relaxed hippy-inspired aesthetic. And she isn't bothered by how her latest evolution will be perceived.
"People get told that it's a bad thing to change," she said. "Like, people will say, 'You've changed.' And that's supposed to be derogatory. But you are supposed to change all the time."