Articles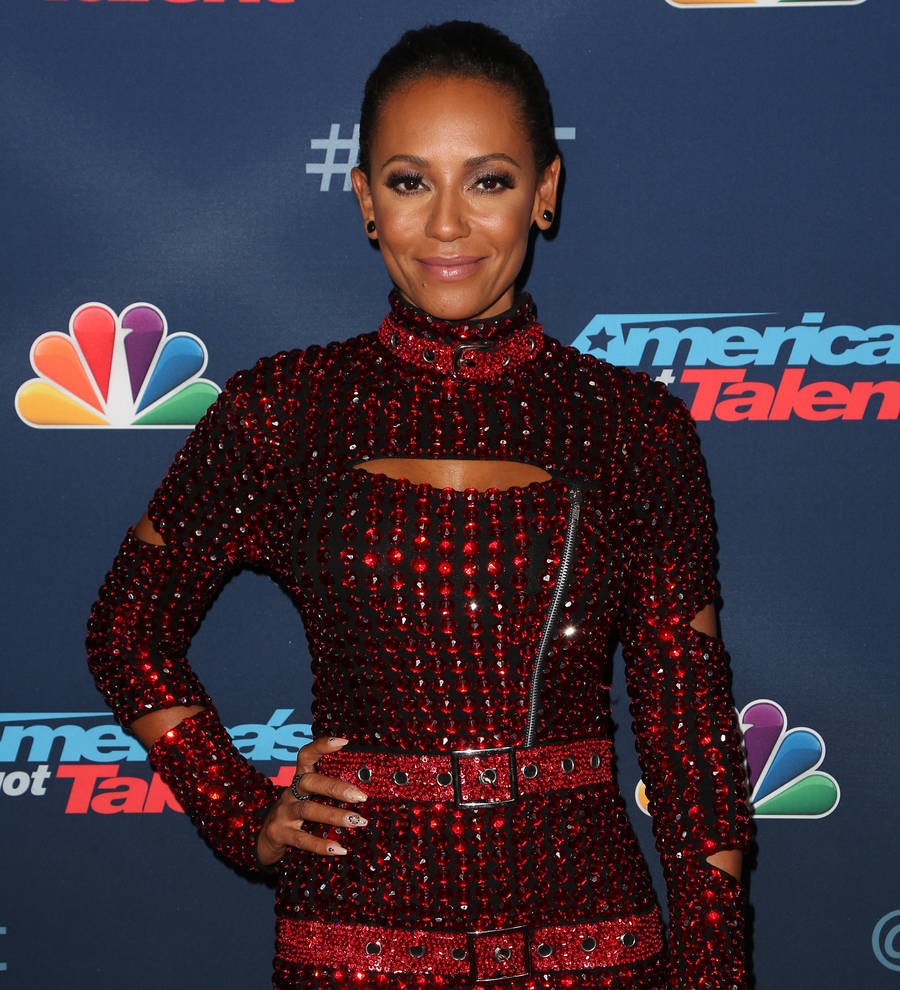 Mel B ordered to give estranged husband $40,000-a-month
Former Spice Girls star Melanie Brown has been ordered to pay her estranged husband $40,000 (GBP30,500) a month in emergency spousal support.
The Wannabe singer's soon-to-be ex Stephen Belafonte was granted his cash request by a judge, after convincing the lawmaker he needs the money to survive.
It wasn't a complete win for Belafonte - he wanted another $15,000 (GBP11,500), but the judge decided that was too much.
Mel B must also hand over $140,000 (GBP107,000) to cover her estranged husband's legal fees.
The pop star-turned-TV personality previously argued that Belafonte's money worries would end if he got a job.
The monthly handouts will continue until the former couple settles its divorce.
Brown and Belafonte split in February (17), but came face to face in court last week (07Jul17) for the latest hearing in their divorce battle.