Meghan Linsey still recovering from poisonous spider bite
04-15-2017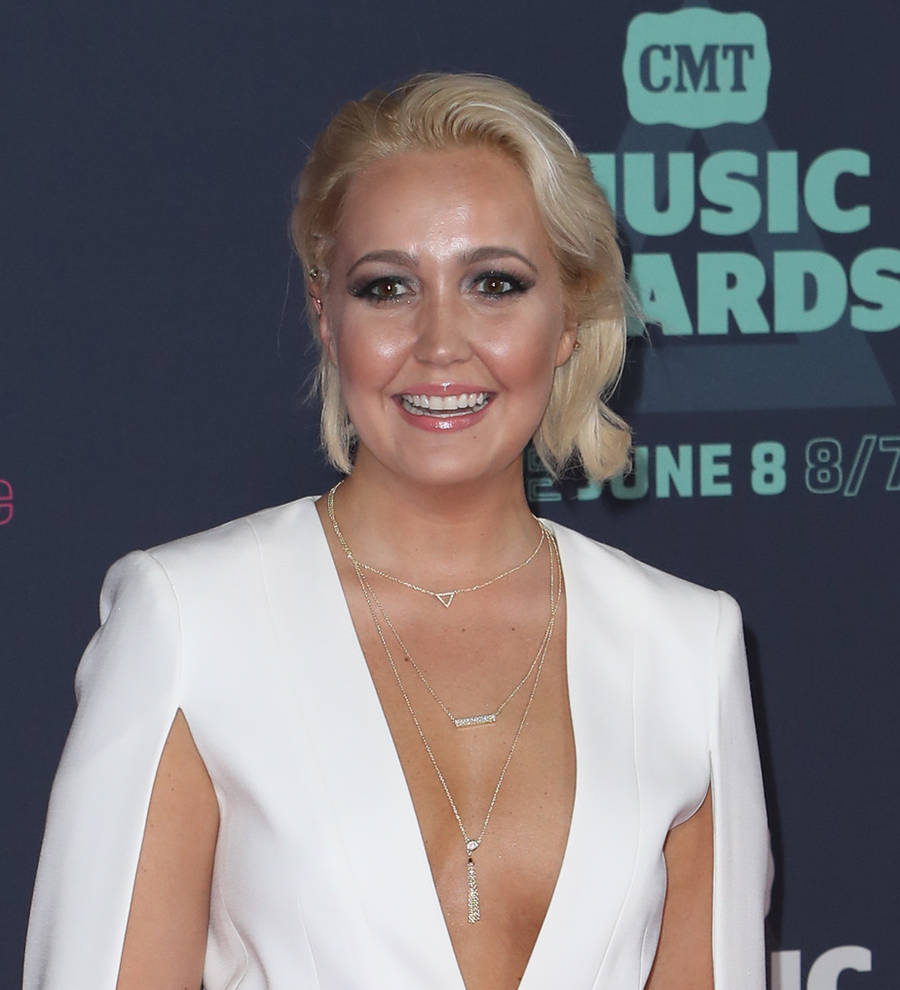 Country singer Meghan Linsey is thankful to be alive after a poisonous spider bite left her with a hole in her face earlier this year (17).
The former Steel Magnolia star, who also competed on talent show The Voice in 2015, took to Instagram in February (17) to share her painful ordeal with fans, after she was attacked while sleeping in the middle of the night.
The bite left her with a bruised and puffy cheek, and she revealed she soon began to experience "excruciating nerve pain in my face, muscle spasms, full body rash, (and) extreme swelling".
Experts were able to determine she had been targeted by a brown recluse spider, "one of two of the most poisonous spiders in the US," and she is still recovering from the horror two months on.
Meghan has been documenting her treatment on social media, after the skin around the bite began to rot as her skin cells died, leaving her with a nasty gash in her face.
She visited a wound specialist in South Carolina and underwent experimental hyperbaric chamber treatment, and as she started to witness the results for herself, Meghan started to regain her confidence.
She was also advised to try a gel dressing called Stratamed, and she has been using it under heavy make-up to conceal the scar while she performs.
"I'm one of those people that just throws it on and goes, but now I have to put three or more layers on this one area of my face," she explains to People.com of her intense cosmetics routine. "It's kind of a pain at this point, but, after going through everything I went through I'm just glad to be alive."
And she is grateful for the outpouring of support she has received from fans, which has helped her embrace her tough situation: "Everyone's been awesome.
"I think that people appreciate it when you're real. I'm like, 'What am I going to do? Be hiding this thing that I'm going through?' And honestly, it's nice to raise awareness. It's not talked about a lot and I have a way to get the word out."