Articles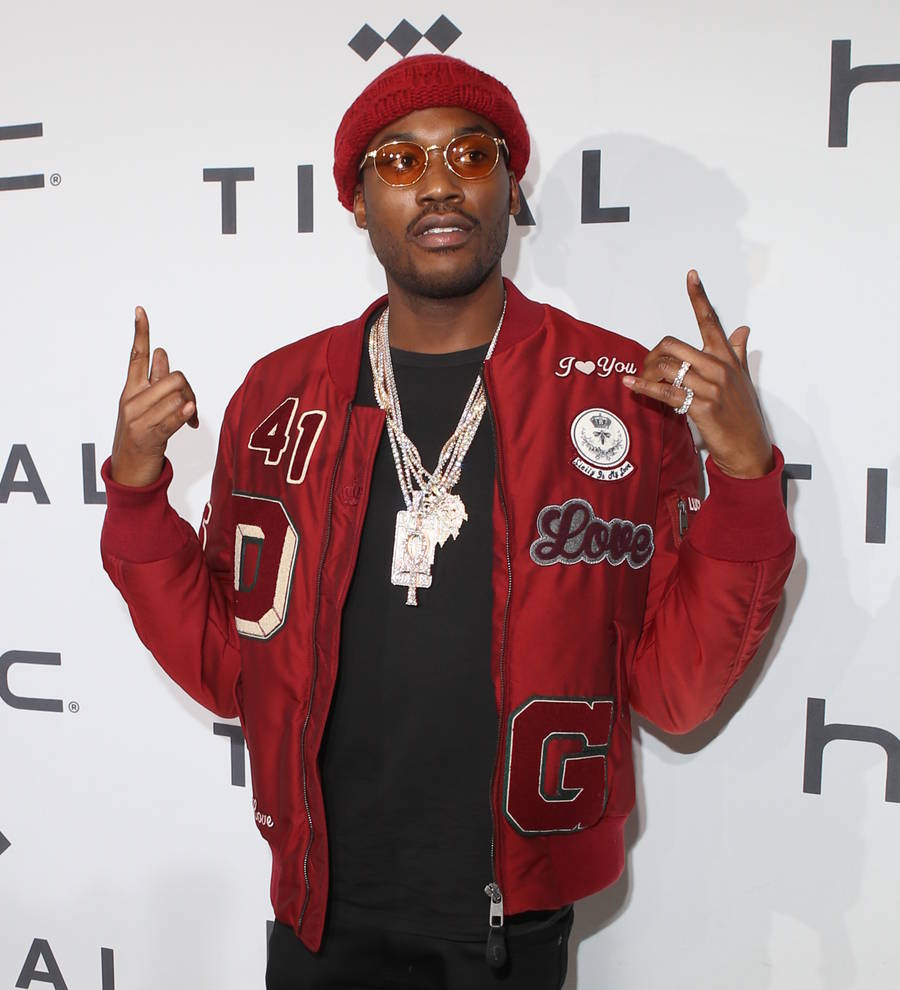 Meek Mill's felony charge reduced to misdemeanor - report
Rapper Meek Mill will reportedly only face a misdemeanor charge after his initial arrest for felony reckless endangerment in New York City on Thursday (17Aug17).
The 30-year-old MC, real name Robert Rihmeek Williams, was taken into custody after he posted videos of himself online performing "wheelies" - a vehicle maneuver where the front tire comes off the ground - in Inwood on Wednesday night (16Aug17).
Mill was subsequently slapped with one count of reckless endangerment and was scheduled to be arraigned at Manhattan Criminal Court on Thursday.
According to TMZ, prosecutors have since decided to not move forward with the felony charge, choosing instead to reduce the count to a misdemeanor.
In a video posted on the website, Williams' lawyer insists the arrest and the reckless endangerment charge was not warranted.
"You have a situation where a guy popped a wheelie for literally 10 seconds on the street with no one else around and the police were there and saw him that night and they didn't arrest him, they didn't charge him with reckless endangerment, they didn't even give him a traffic ticket...," Joe Tacopina said outside the courthouse.
"And then they only arrested Meek Mill, despite the fact that like, eight people were around, in one of the most outrageous fashions I've ever seen...," he continued. "They had 22 police cars to arrest Meek Mill on a traffic violation. I think when (mob boss) John Gotti was arrested there was (sic) like, four police cars. It was ridiculous."
Nicki Minaj's ex-boyfriend has yet to directly comment on his legal trouble.