Articles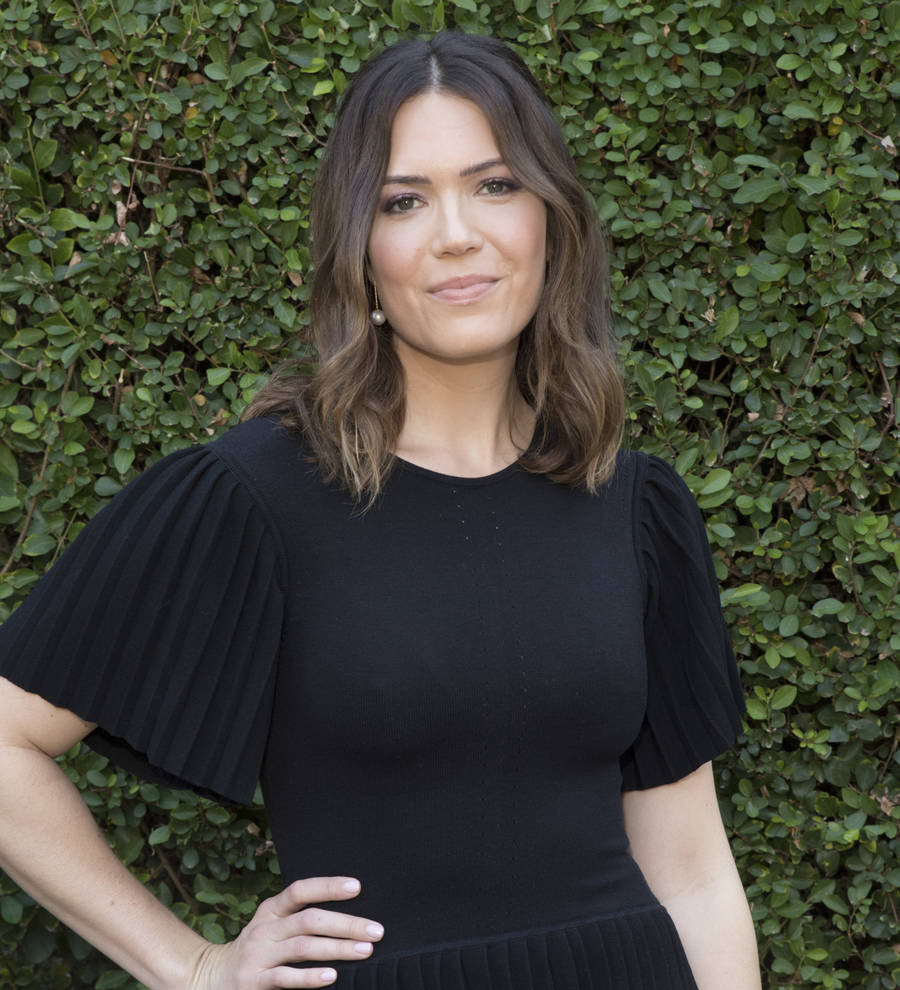 Mandy Moore hosting 'Friendsgiving' with future mother-in-law
Mandy Moore is co-hosting the Thanksgiving festivities with her future mother-in-law, because her new home isn't quite ready for partying.
The This Is Us star is celebrating her first Thanksgiving holiday as rocker Taylor Goldsmith's fiancee, and she's teaming up with his mother to host the parties this weekend.
"I am gonna be staying here (in Los Angeles) 'cause we're shooting right now," the actress and singer explained. "I've sort of bucked the traditional Thanksgiving holiday and celebrated Friendsgiving for the last couple years... and I'm actually co-hosting my Friendsgiving holiday with my soon-to-be mother-in-law. I'm excited about that."
And her family will be coming to her for the holiday: "Everyone's out here now so there's no going home for the holidays, which is nice," she said. "I'm psyched because I get to celebrate Thanksgiving this year as an engaged lady, so there's a little more pomp and circumstance around it.
"His mom is technically hosting and I'm co-hosting. We're building a house right now and we were going to host our Friendsgiving at our home but it's not quite ready yet.
"My mom and my stepmom and my dad and my mom's partner and my brothers (will be there) and then (there's) a whole cast of friends... 40 people."
Mandy recently told Access Hollywood Live she won't be cooking the turkey, but she'll be bringing some desserts, adding, "I'm still recipe searching. I'm gluten-free, so I'm going to bring a gluten-free, paleo pumpkin pie. I brought that last year and it was a big hit."