Articles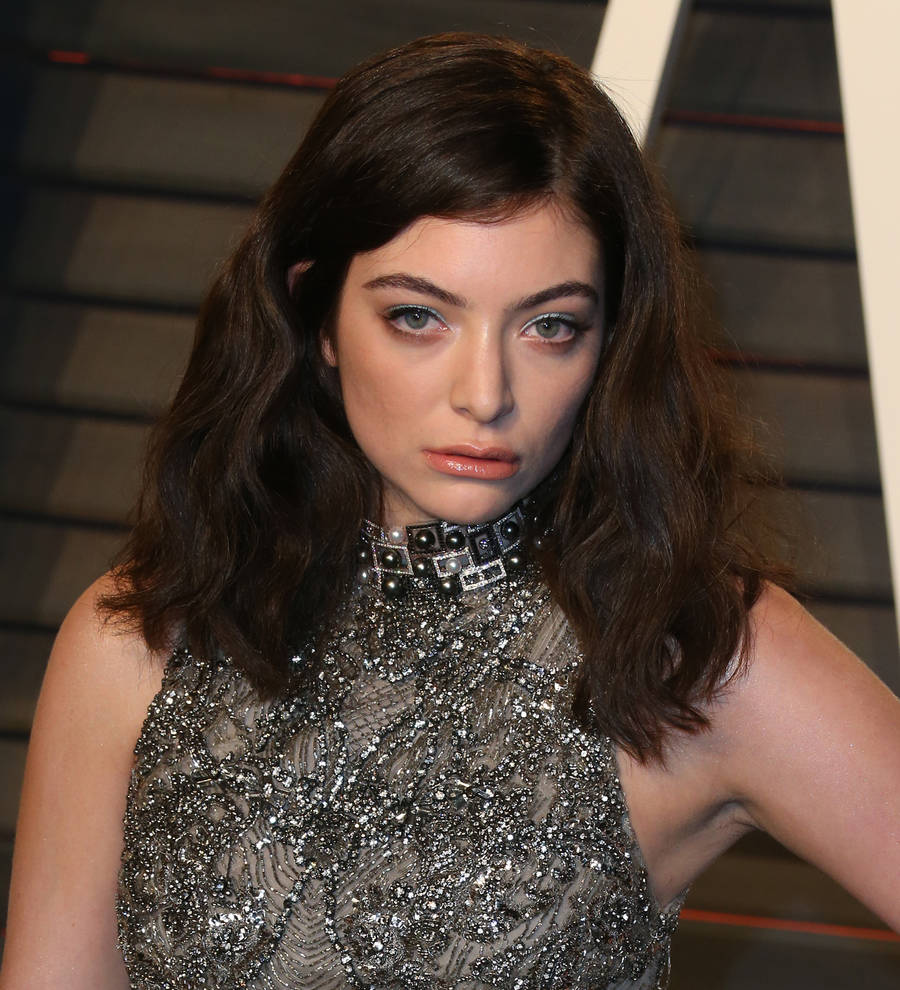 Lorde wants to form trio with Charlie XCX and Carly Rae Jepsen
Lorde is keen to form an all-girl supergroup with Carly Rae Jepsen and Charli Xcx after spotting a fierce photo of the trio together.
The threesome posed for a snap at the Ally Coalition benefit in New York City last month (Dec16), and the Royals singer thinks they make an awesome band.

"can we form a hot girl band one day? @carlyraejepsen @charli_xcx," she tweeted after seeing the photo.

Charli responded: "WE ARE A HOT GIRL BAND!!! promise me no ones (sic) gonna go solo????"

And it looks like Call Me Maybe singer Carly is on board. She tweeted: "Hell yes" after reading Lorde's proposal.