Articles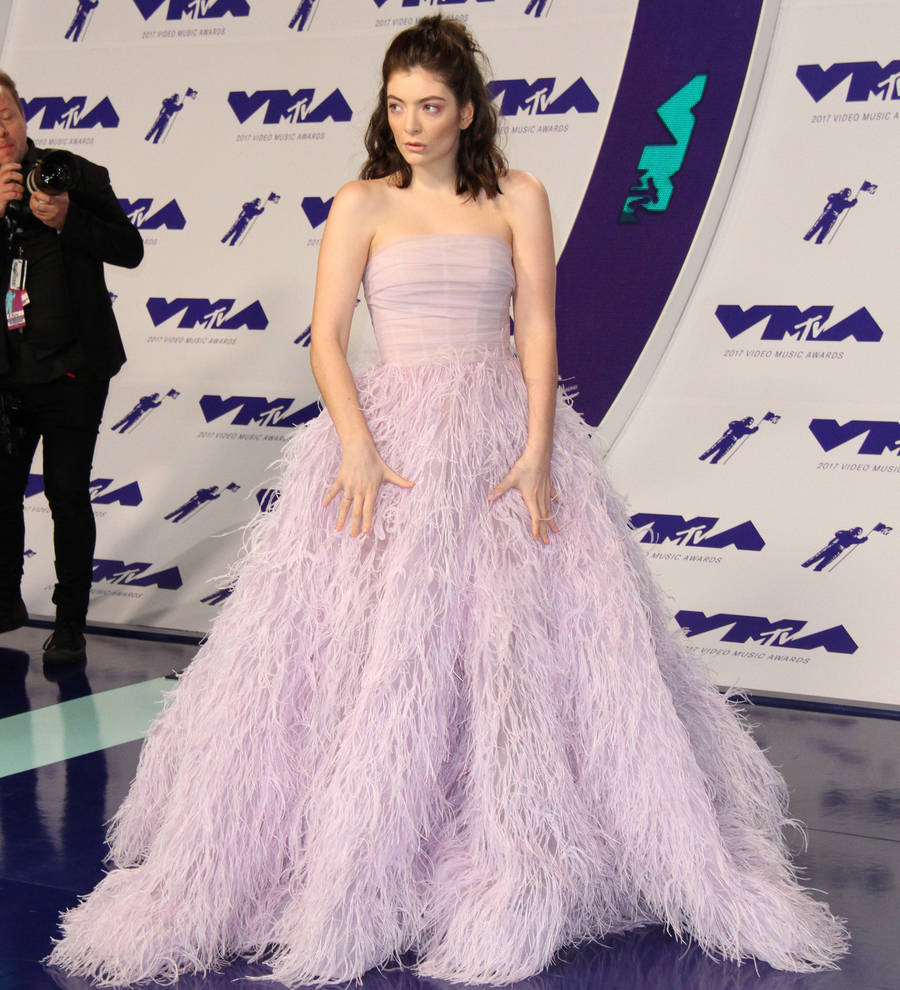 Lorde considering pulling out of Israel gig after fan backlash
Lorde is considering pulling out of a concert in Israel after a backlash from fans who support a cultural boycott of the Jewish state.
On Monday (18Dec17) the Green Light musician, real name Ella Marija Lani Yelich-O'Connor, announced she would be performing in Tel Aviv, Israel next June (18).
Fans backing calls for artists and companies to cut ties with Israel due to its government's treatment of the Palestinian people, reacted angrily to her booking the gig - with two from her native New Zealand, one of Jewish heritage, the other Palestinian, penning an open letter to the star.
Responding to a tweet linking to their letter on Twitter, Lorde, real name Ella Marija Lani Yelich-O'Connor, wrote, Noted! Been speaking w (with) many people about this and considering all options. Thank u for educating me i am learning all the time too."
In their letter, published on New Zealand's The Spinoff website, the activist fans, Justine Sachs and Nadia Abu-Shanab wrote, "Please join the artistic boycott of Israel, cancel your Israeli tour dates and make a stand. Your voice will join many others and together we can and will make a difference."
Calls to boycott Israel are being led by members of the Boycott, Divestment and Sanctions (BDS) movement, which has been backed by rockers including Roger Waters and Brian Eno.
Waters in particular has slammed artists who have booked gigs in Israel, sparking public spats with the likes of Radiohead and Nick Cave.
At a press conference held before his own Tel Aviv gig, Cave hit back at the ex-Pink Floyd musician for attempting to "silence" musicians who wanted to perform in Israel.
Waters responded to the Bad Seeds rocker by writing that his words filled him with "sorrow, rage and disbelief".