Articles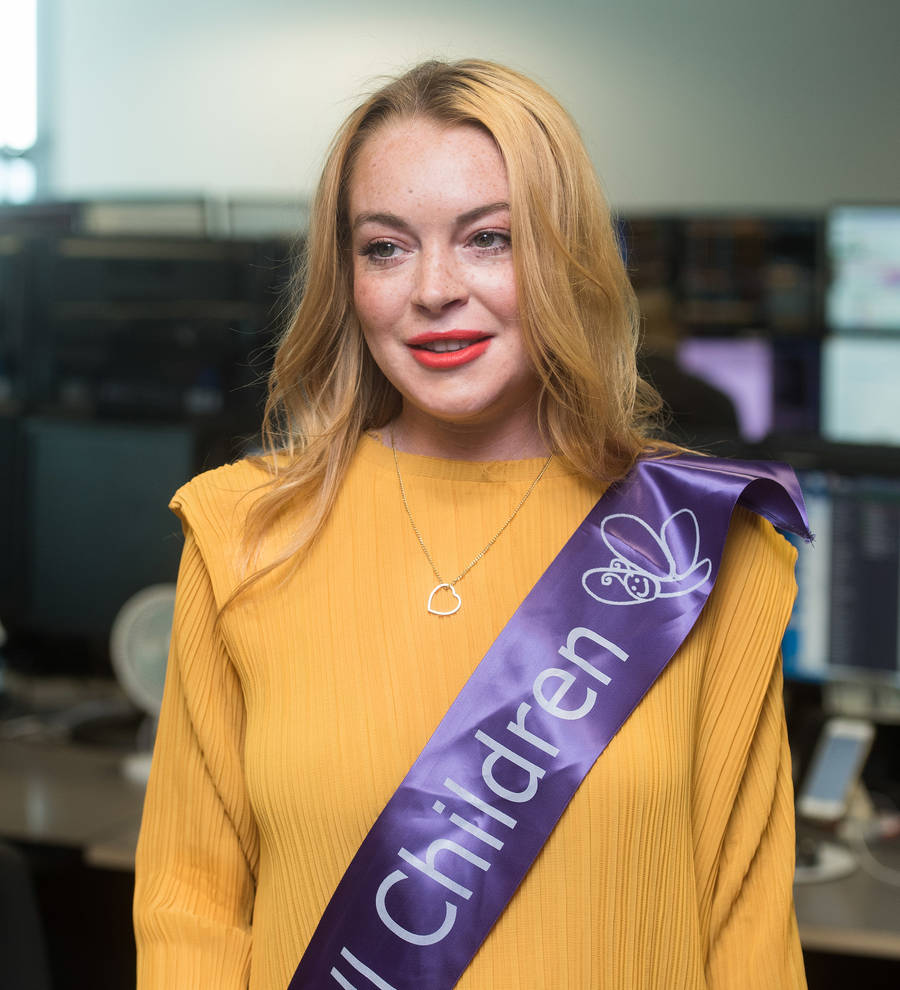 Lindsay Lohan: 'I can understand the plight of refugees'
Lindsay Lohan credits losing part of her finger for helping her understand the plight of refugees.
The Mean Girls star has visited Syrian refugees in Turkey and is planning to return to the region in the near future.

Earlier this year (16), the actress was in Turkey when the tip of her ring finger was "ripped" off after her hand became tangled up with an anchor as she vacationed on a yacht, and she had to dash to a nearby hospital to get it reattached.

Now she claims almost losing her finger has helped her understand what the refugees she has met have to deal with.

"Losing half of my finger and getting it back was one of the best things that happened to me," she said on Thursday (29Dec16).

"If that didn't happen to me, if I didn't lose a part of myself essentially - and I weirdly think about this when I meditate - I wouldn't have stayed in Turkey," she added. "I wouldn't have stayed there, and I wouldn't have understood what it feels like to lose a limb."

Lindsay is one of a number of Hollywood stars to take up the cause of Syrian refugees, with Jude Law, Benedict Cumberbatch and Idris Elba among those who have called for world leaders to help those fleeing Syria's brutal civil war.

In February (16), the British acting trio signed a letter addressed to then U.K. Prime Minister David Cameron demanding he help migrants living in camps in Calais and Dunkirk in France.

The three actors signed the letter after visiting the infamous "jungle" camp in Calais.