Articles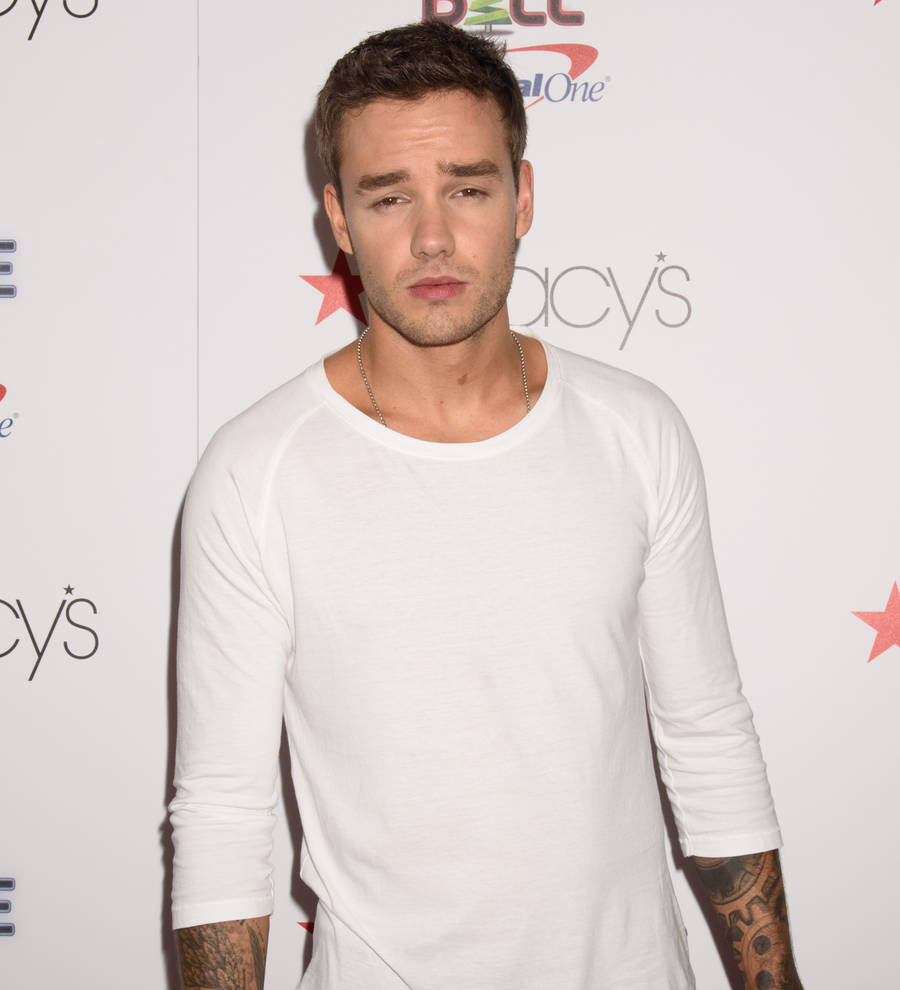 Liam Payne: 'One Direction are not done'
Liam Payne has reassured One Direction fans the band's hiatus will never turn into an official split.
The boy band began a break at the end of 2015 and since then all four singers have tasted solo success, topping pop charts around the world, while Harry Styles made his movie debut in war film Dunkirk.
But Liam has always maintained there will come a time when the quartet will regroup and tour.
Appearing on MTV show TRL on Wednesday (11Oct17), the star says, "I feel like it's (reunion) gonna happen. I've got a feeling... I'm excited for it, I want it to happen.
"There was a whole album that we didn't tour. I know we need to go and write some more music. And it was so much fun. Everyone loved it so much, so we have to go again."
Meanwhile, Liam has big solo plans after announcing he'll be part of the iHeartRadio Jingle Ball tour this Christmas - and he wants to collaborate with rapper Lil Uzi Vert.
"I love at the moment the rapper Lil Uzi Vert," he told TRL. "I'm gonna throw it out there I would like to collab with him at some point... He's really cool, he's doing something a little bit different."