Articles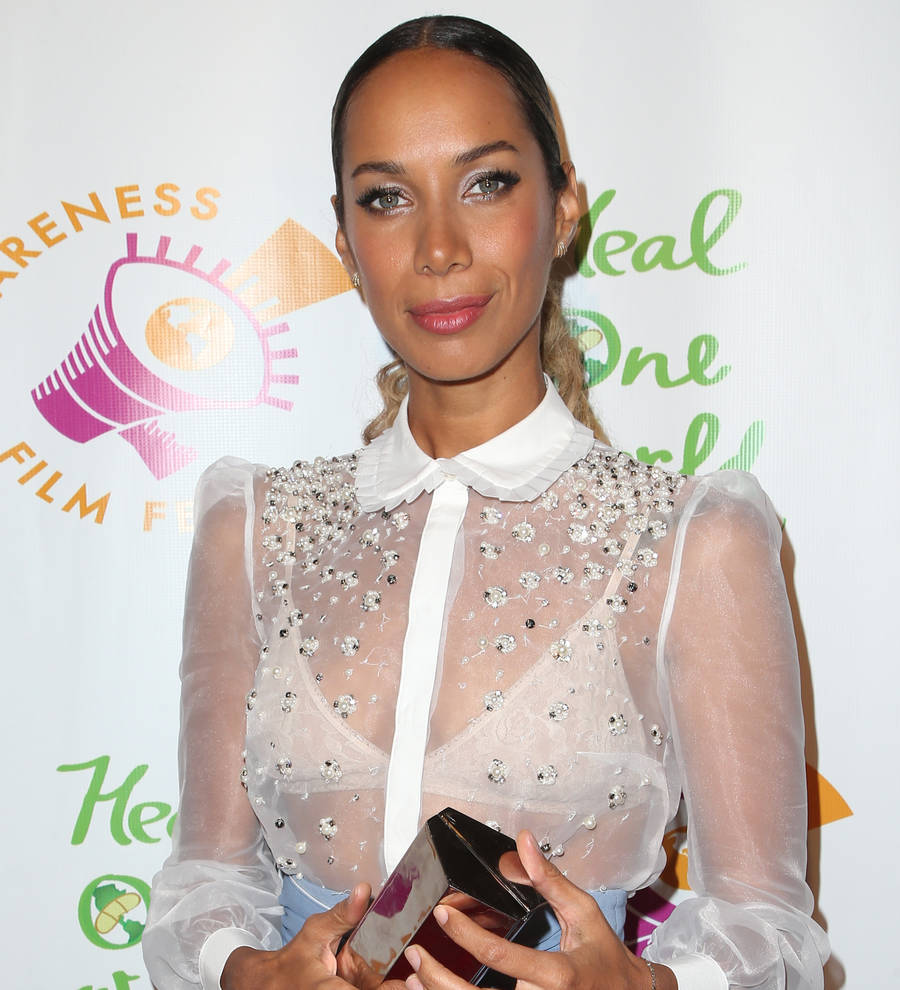 Leona Lewis sickened by goat attack
Singer Leona Lewis is disgusted by the actions of thugs who pinned one of the goats at an animal sanctuary she supports against an electric fence.
The British star has taken to Facebook to reveal all about the sick attack, which took place at the beginning of August (17) at the Hopefield Animal Sanctuary in Essex, England.
Leona, who a trustee of the charity, explains Nathan the goat has since recovered, but now has trust issues around his caretakers.
The singer was further shocked and heartbroken when the offenders posted photos of their sick act on social media.
In the new video, Leona says, "Nathan came up to the gate because he thought that he was going to get some attention and some love... and this guy pulled him in and basically started to abuse him.
"Our animals at Hopefield are there because they've already been through abusive situations and it's just disgusting that people could come there and target a charity that has animals that have already been through such traumatic suffering."
Sanctuary bosses also believe some of their horses were also attacked.
"I'm just disgusted at these people," Lewis adds. "They need to be prosecuted."
She goes on to reveal staff at the sanctuary are now afraid of repercussions and repeat attacks. Bosses have started a fundraising drive for new security equipment.
Essex Police officials have launched an investigation into the goat attack and related break-ins.