Articles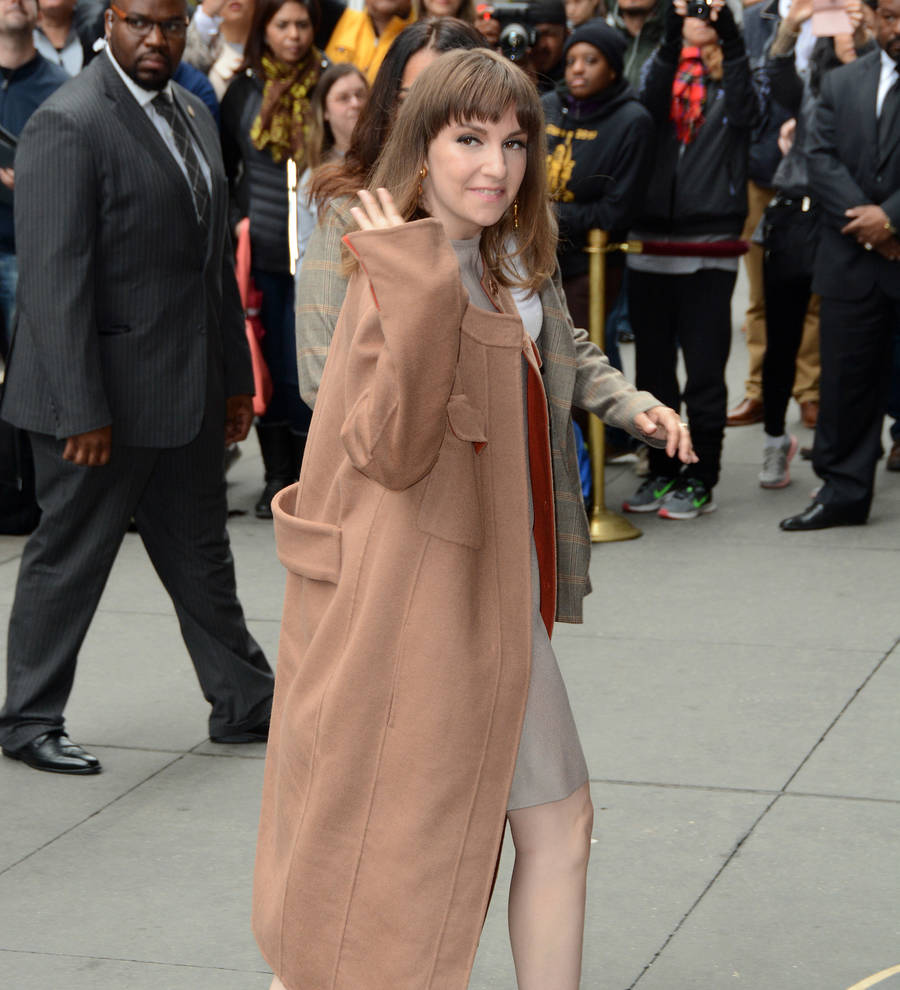 Lena Dunham rehomes dog due to 'dangerous' behavior
Lena Dunham has sent her beloved pooch Lamby to a professional dog facility after enduring years of "dangerous" and aggressive behavior.
The Girls actress had been posting pictures of her rescue dog Lamby on social media for years and it even had its own Instagram account, but in February (17) she brought her two poodle puppies, named Susan Simmons and Karen DiMango, onto The Tonight Show Starring Jimmy Fallon and they have been appearing on her Instagram ever since.
Fans began asking Lena what had happened to Lamby, and she finally revealed in a lengthy post on Tuesday night (20Jun17) that she realized "after four years of challenging behavior and aggression that could not be treated" that she had to give him a new home and in March, he was sent to live at The Zen Dog, a facility for difficult canines in Los Angeles.
"Lamby suffered terrible abuse as a pup that made having him in a typical home environment dangerous to him and others - we needed to be responsible to ourselves, our neighbors and especially our beloved boy," she wrote, adding that she and her musician boyfriend Jack Antonoff "will miss him forever but sometimes when you love something you have to let it go (especially when it requires tetanus shots and stitches.)"
She then thanked Jack for "loving him even when he ruined floors and couches and our life. Jack knows what Lamby means to me and he let me come to the decision in my own time even when it made his days challenging."
The 31-year-old has previously been candid about the injuries she and Jack have suffered from Lamby's aggressive behavior. In 2013, she wrote an essay in The New Yorker in which she revealed, "My boyfriend reaches his hand out to calm him and Lamby lunges, biting him."
In 2014, she shared a picture of her underpants covered in blood and shared that Lamby had bitten her on the bottom, and subsequently admitted, "Lamby has bitten me twice", which led to a few websites calling for the dog to be taken away.