Articles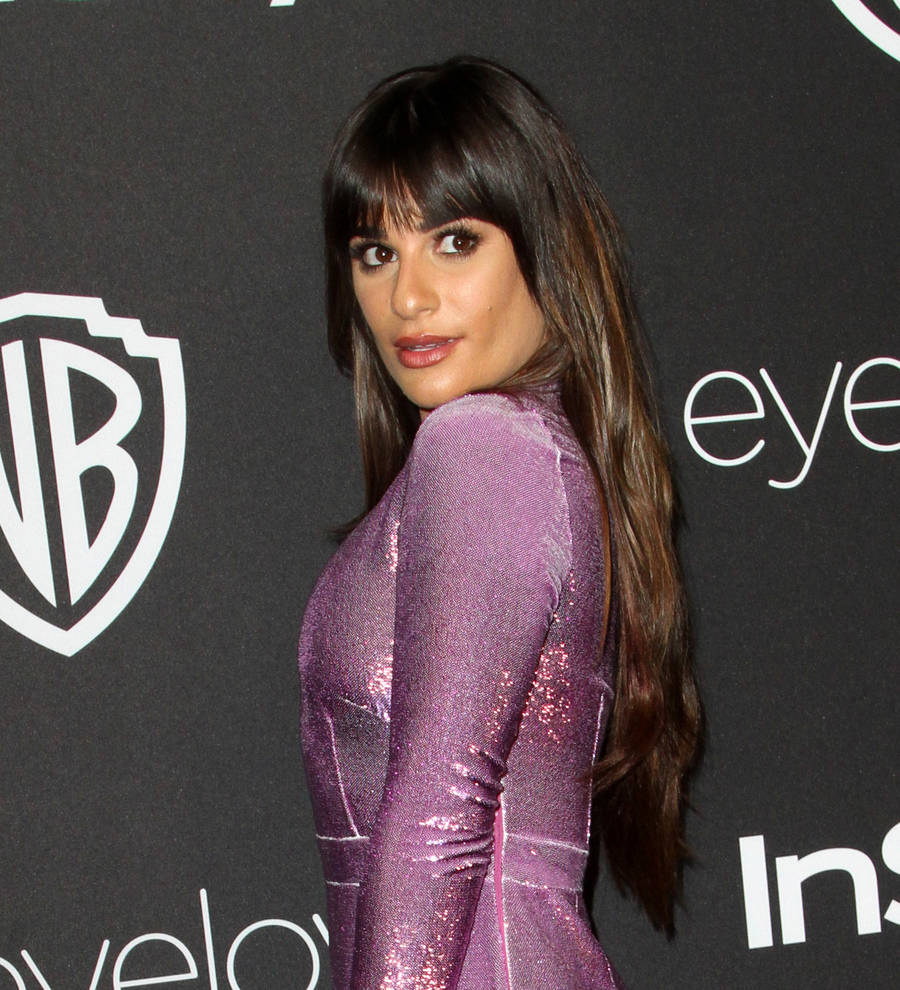 Lea Michele turned to Stevie Nicks for help with new album title
Former Glee star Lea Michele turned to Stevie Nicks for inspiration when she was stumped for a title for her second album.
The actress and singer was so panicked about a fast-approaching record label deadline she couldn't think straight and to calm herself down she lit some candles, grabbed a glass of wine and listened to Fleetwood Mac.

"I poured myself the biggest glass of red wine, I put Fleetwood Mac on my vinyl, I lit candles, and I legit started praying and looking for a sign," Michele tells Billboard.

She also leafed through a book Nicks gave her in 2013 after her boyfriend and Glee co-star Cory Monteith died, and the inspiration started flooding out of her.

"I was looking through this book and praying that there was an answer in it, somewhere," she smiles. "And there was something in there that said, 'The only thing that matters is you, and who you are'. That's what I've been trying to do with this whole record - just connect to me and where I'm from."

Michele immediately called her best friend, actor Jonathan Groff, and asked him to remind her of something from their days on Broadway.

"I was like, 'What's something from our time in New York - a word, or a phrase, or something that is from theater?'" she recalls. "He said, 'What about Places?' When you're on Broadway, you get your 30-minute call, then your 15-minute call. You hear 'Places everyone!' And that means it's showtime."

Lea loved the idea and her new album, scheduled for release later this year (17), will be titled Places.