Articles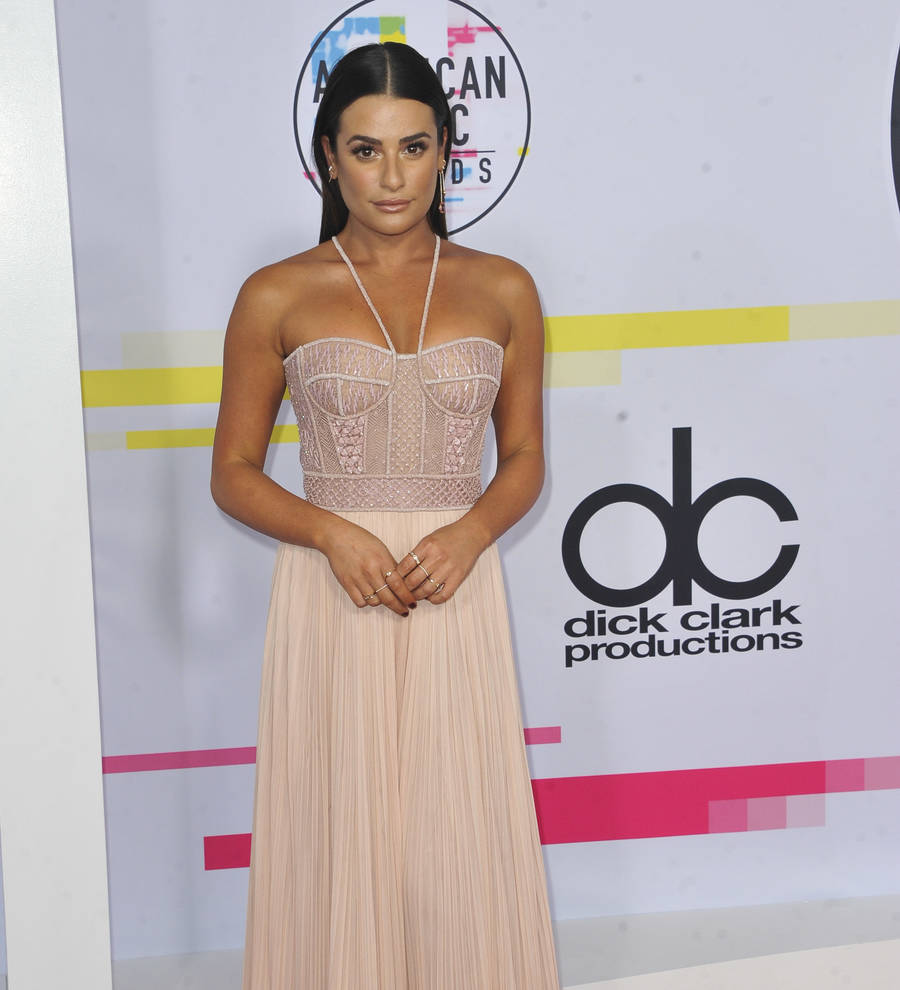 Lea Michele: 'I work out so I can eat like a man'
Actress Lea Michele follows a strict fitness regimen so she can indulge without guilt.
The star admits she doesn't always eat healthy because she knows her intense workouts will keep her in shape.
"I mean, sometimes I'm in a place where I work out so I can eat like a man which is also, I think, totally fine," she tells Us Weekly. "More so than anything, I work out so I can feel good. It's such an endorphins booster for me. That's really what it's about. But I also know that if I have gone on a trip and I've indulged, that I can always go back to my workouts and that will kind of get me back into shape."
The 31-year-old also relies on her exercise routine to boost her mood, making it easier to view working out as a priority.
"Anything that you're feeling, working out is the best thing for you," the former Glee castmember gushes. "If you're down, working out is good. If you're in a good mood, working out is good! It's like, it makes me feel good on all levels. Taking care of myself is the number one priority because I have to be in my best physical and mental shape in order to do my job. And working out is my time."
Lea prefers the more "spiritual" experience of going on long hikes outdoors to working out inside a stuffy gym.
"What's super easy for me is hiking because I live near some really great trails," she shares. "It is so spiritually incredible as well as physically — I look for workouts that have to be also good for my spirit as much as they are for my body. I can't be at a gym with crazy music playing and people looking at themselves in the mirror."
One thing Michele isn't trying to achieve through exercise is looking like anyone other than herself.
"I think that I've always been told, and we're always told, especially nowadays with social media and everything, that you have to look a certain way, and I really just honored my uniqueness," she explains. "I believe that's really helped me get to where I am today."