Articles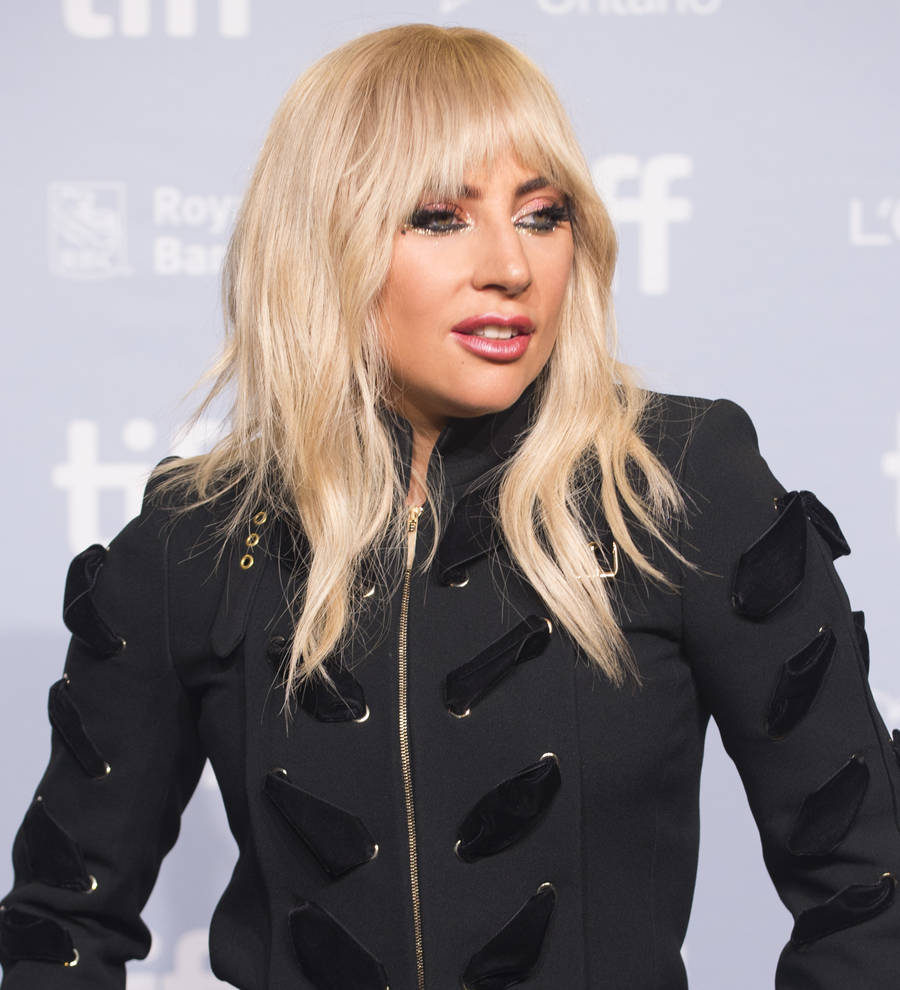 Lady Gaga red carpet ready for AMAs Azzedine Alaia tribute
Lady Gaga was a no-show on the American Music Awards pre-show but that didn't stop her from getting red carpet ready for fans online, while paying tribute to a late designer pal.
The Poker Face star was prepping for her Joanne world tour stop in Washington, D.C., from where her AMAs set would be beamed, but she still felt the need to get set for an awards night gig.
"Behind the Scenes getting ready for #AMAs in #Alaia and this year they brought the show to me...! From the#Joanneworldtour In DC!" she captioned a an image of her posing in an Azzedine Alaia little black dress.
The French-Tunisian fashion designer passed away in Paris, France on Saturday at the age of 82 after suffering a heart attack, and following the news Lady Gaga took to Instagram to share pictures of herself with him in his kitchen and fitting room and wrote an emotional tribute.
"I'll mourn forever the loss of my friend. A true genius in not only fashion but in his heart," she wrote. "He was a king and had the highest standards of design and work ethic. He was so giving, so loving, his heart so full and pure."
Gaga claimed, "No one knew a woman's body like him", adding, "He should be celebrated as one of the greatest fashion designers the world has ever known."