Articles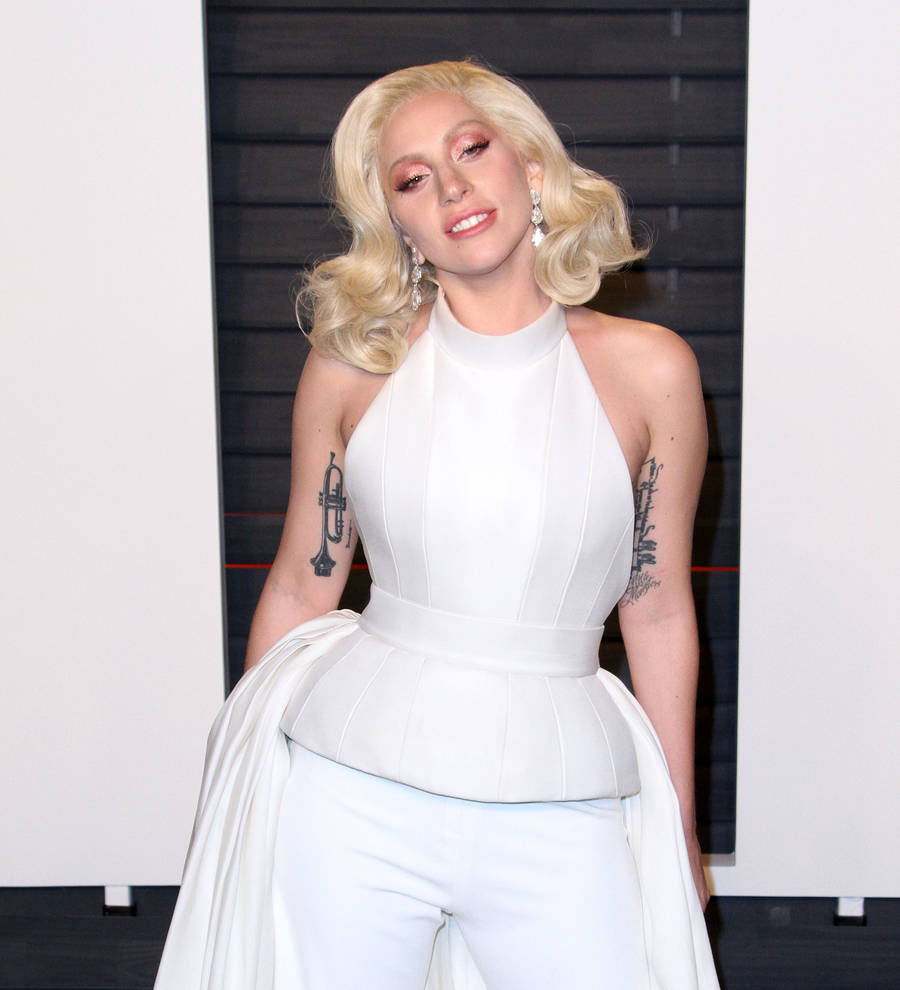 Lady Gaga blushes at talk of new romance
Lady Gaga has hinted she has a new man in her life after confessing to turning "really red" when quizzed about her personal life during a recent radio interview.
The pop superstar phoned in to Los Angeles media personality Ryan Seacrest's KIIS-FM show on Thursday (09Feb17) to discuss her buzzed-about Super Bowl Halftime Show performance in Houston, Texas last weekend (05Feb17) and how she prepared for the big gig.
Fans raved about the hits-packed 13-minute set online, which sent sales of her music soaring by a reported 1,000 per cent, and Gaga couldn't be more proud to have pulled off the performance.
"I think that even if you have my music, or you don't have it, there's something about a live performance that can reignite the fan in you. It made me feel good," she said. "What I wanted more than anything was for people to watch the Halftime Show and be transported for a second out of the game and out of life, really, and to a new dream."
Seacrest then tried to switch the focus to Gaga's love life, asking if she had a special someone to celebrate her achievement with after the show.
"I don't know," Gaga coyly remarked as she let out a nervous laugh. "You know I don't talk about my love life, Ryan!"
She then hinted at a secret new romance, adding, "I'm really red. I'm really red and it doesn't go with my outfit."
Gaga, 30, didn't offer up any further information about the mystery man making her blush, but she has been single since calling off her engagement to actor Taylor Kinney in July (16). The former couple had dated for five years and became engaged on St. Valentine's Day (14Feb) in 2015.