Articles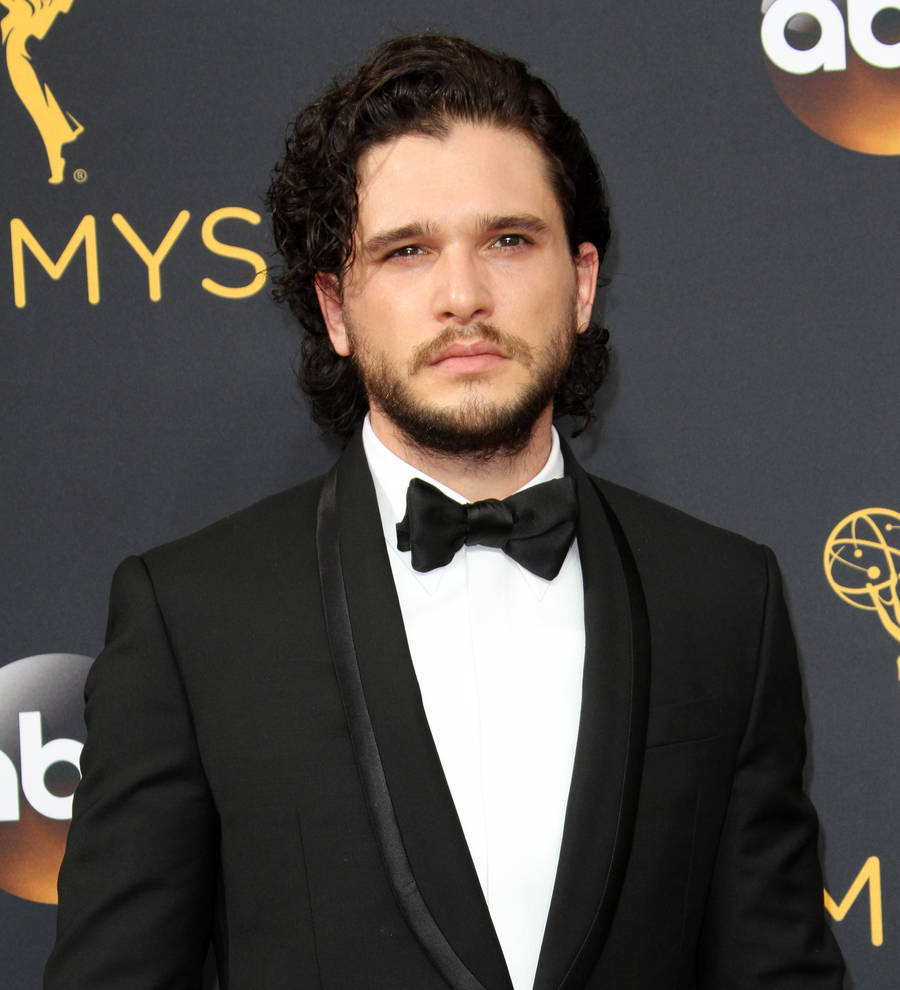 Kit Harington hates Boxing Day birthday
Game Of Thrones star Kit Harington hates having a birthday just after Christmas because his special day gets no attention.
The actor, who turned 30 on Monday (26Dec16), admits he has been hitting his local pub solo to celebrate alone for years.

In a new video for W magazine, Kit groans, "It's always the same... my whole family just descends on my birthday and I get no attention. So I always end up getting really grumpy and selfish on my birthday. It's always the same... I go to my local pub.

"They (birthdays) get worse each year, I find... I just don't get enough attention."