Articles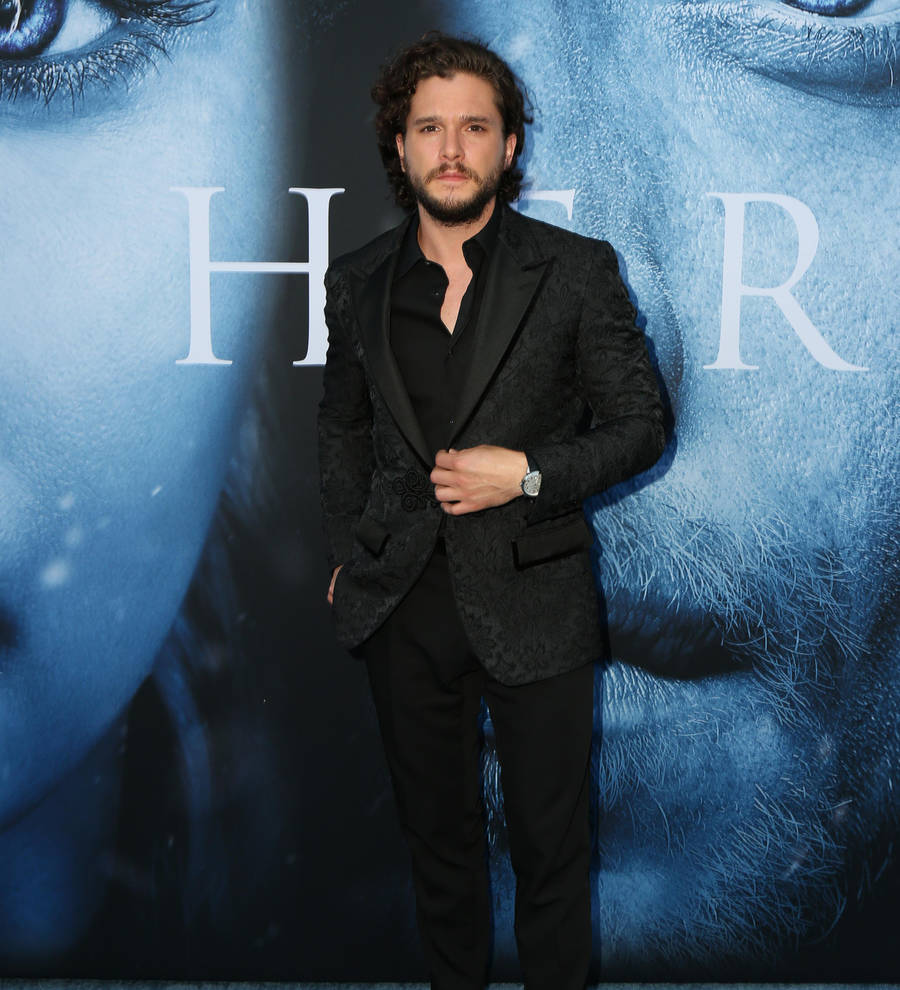 Kit Harington backs campaign to save disability services
Game Of Thrones star Kit Harington has backed a campaign to save the services that have helped his disabled cousin.
Kit's cousin Laurent has Down's syndrome and autism and has been looked after by care professionals who stay with him on overnight 'sleep-in' visits.
The services are now under threat as the British charities who provide care services including Mencap, the organization the 30-year-old actor represents as an ambassador, face a $525 million bill for back pay owed to overnight carers.
Kit has called on fans to sign a petition calling on the U.K. government to settle the debt in order to protect the services his cousin and others rely on.
"Many of the providers of this essential, 'sleep-in' service, face bankruptcy," he said in a press release. "And some of the most vulnerable people in our society will be left, without care, without hope and without an independent future."
Talking about how cuts to care would personally affect his family he added, "The special relationship I have had with my cousin Laurent, throughout my life, has given me a privileged understanding of learning disability and the critical role that organizations like Mencap play in providing the care that makes an independent life possible. Overnight 'sleep-ins' are an essential part of that 24/7 care service."
The mammoth back pay bill arrived last month (Jul17) after Mencap bosses lost tribunal cases brought by care assistants demanding they be paid at higher rates for the 'sleep-in' visits.
As of Thursday afternoon (02Aug17), more than 7,000 people had signed the petition calling on Britain's government to fund the backdated pay increase.