Articles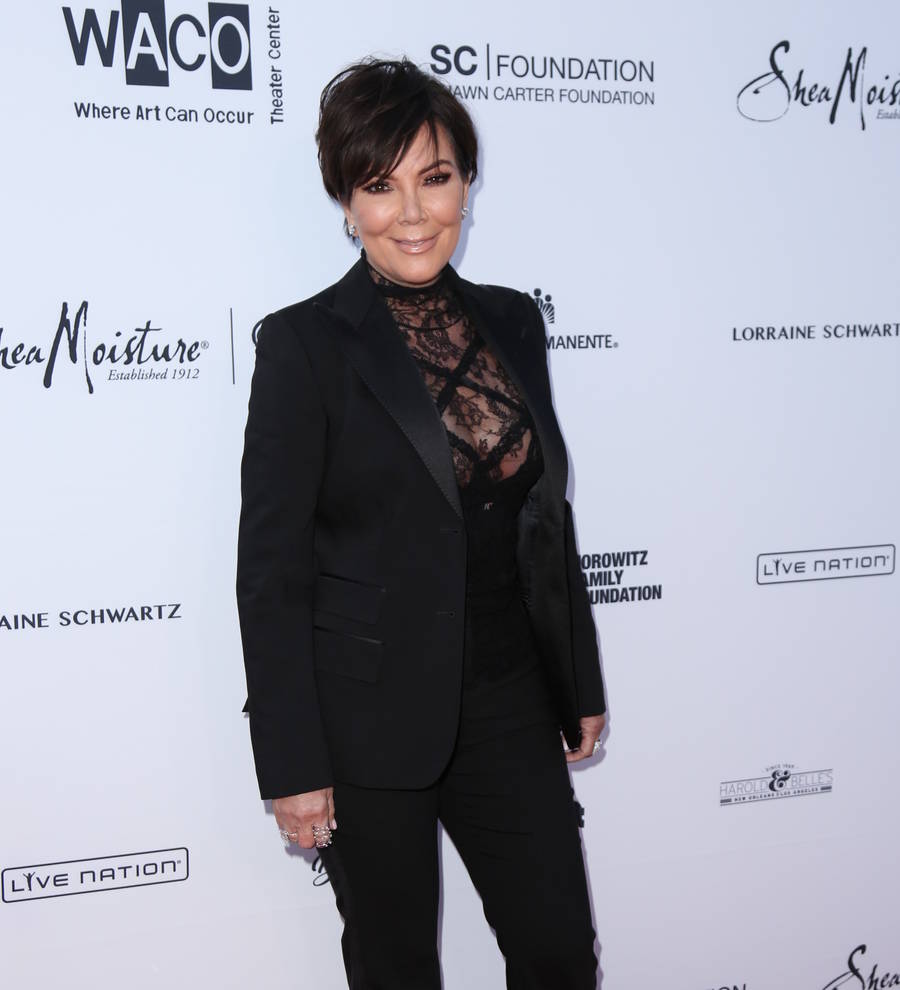 Kim Kardashian's family protected by 'enormous amount' of armed security
Kris Jenner hired an "enormous amount" of armed guards to protect her famous family following her daughter Kim Kardashian's kidnapping and robbery nightmare in Paris, France last year (16).
The reality TV matriarch admits their lives were forever changed by the daring October (16) heist, during which Kim was bound, gagged, and held at gunpoint as a group of masked men ransacked her Paris hotel suite.
Kim and her rapper husband Kanye West immediately stepped up their security measures in the wake of the traumatic attack, and Kris reveals the rest of the clan quickly followed suit, so every single guard working for the family is now armed.
"It really changed all of our lives and the way that we live," Kris shared during a recent TV roundtable for The Hollywood Reporter.
"Not only do we now have an enormous amount of security - everyone is armed and licensed; it's legit (sic) companies that protect all of us - but also the way that we deal with our lives on social media took a huge turn: what we show, what we don't show."
Kris, 61, explains the Keeping Up With the Kardashians stars no longer post about their every move online in real time, as they have done in the past.
"If we go to Disneyland, we're not snapping pictures with Dumbo (and posting them online)," she said. "We'll wait until we leave and then share something we want to share. But it also gave us great pause about what to share."
Among the valuables taken in the Paris raid was Kim's 20-carat diamond engagement ring, which she had flaunted online hours before the attack, and she has since acknowledged her social media posts likely tipped off the robbers on what they could grab.
That won't be happening again, according to Kris, because it was a tough lesson for all of the stars to take.
"There is nothing wrong with working hard and getting something wonderful for yourself if you want to or that's what you're into, but I think the way that we share it with other people really changed," Kris continued. "You think five times about what you're going to put out there on social media."