Articles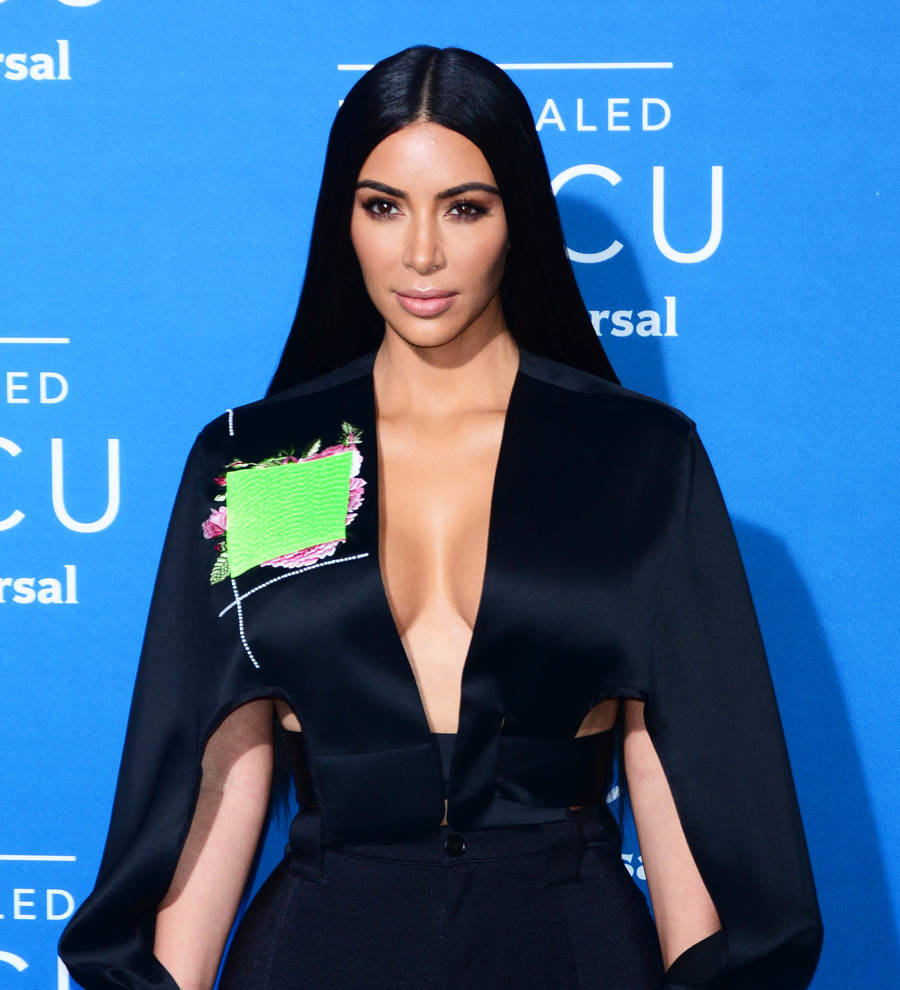 Kim Kardashian: 'Marriage and family dreams came true thanks to reality TV'
Kim Kardashian has no regrets about the huge success of her family reality show because it helped her realize her marriage and family dreams.
Keeping Up With the Kardashians turned the socialite into a household name after its launch in 2007, and although Kim and her family have had to document some tough times on the show, including her short-lived marriage to basketball player Kris Humphries, her stepfather Bruce Jenner's transition into Caitlyn Jenner, and her robbery nightmare in Paris, France last year (16), the TV beauty insists it was all worth it to get to where she is now.
"Even my worst experiences... have taught me so much, that I don't think if I wasn't doing what I'd be doing now I would have met my husband, I wouldn't have my babies (sic)," the mother-of-two told breakfast show Today in a joint interview with her mom Kris Jenner and sisters Kourtney and Khloe Kardashian, and Kendall Jenner.
However, the 36-year-old wife of Kanye West admits her ordeal in Paris in October (16), when she was bound, gagged, and held at gunpoint as a gang of robbers ransacked her apartment, really served as a harsh life lesson.
"I never really felt unsafe (before the robbery)," she confessed. "I always felt like I lived in a bubble: I had security, I live in a gated community. I felt like I was safe and that was just such an eye opener for me, that life just has to change."
Despite enduring a few low points during the 10 years of Keeping Up With the Kardashians, Kim believes the reality show actually serves a purpose in today's society, particularly when she and her family members have to deal with controversial situations.
"I think through our show, we've shown so much more positive things (sic)," Kim explained. "And the amounts of feedback we get, even from Kendall and Kylie's dad (Caitlyn) transitioning, and people not knowing how to handle that and how to deal with that... (was important)."
The 14th season of the hit series is set to debut on 1 October (17), after an upcoming 10th anniversary special, but family matriarch Kris claims she and the kids would have no qualms about living their lives off-camera if the popularity of the show dips.
"I think that it's gonna come to an end sooner or later," Kris said. "It's something that we've enjoyed doing together as a family for so long, and it's been such a blessing, that I think (if it ended), we would have the best home movies ever of life, and have some really amazing memories."