Articles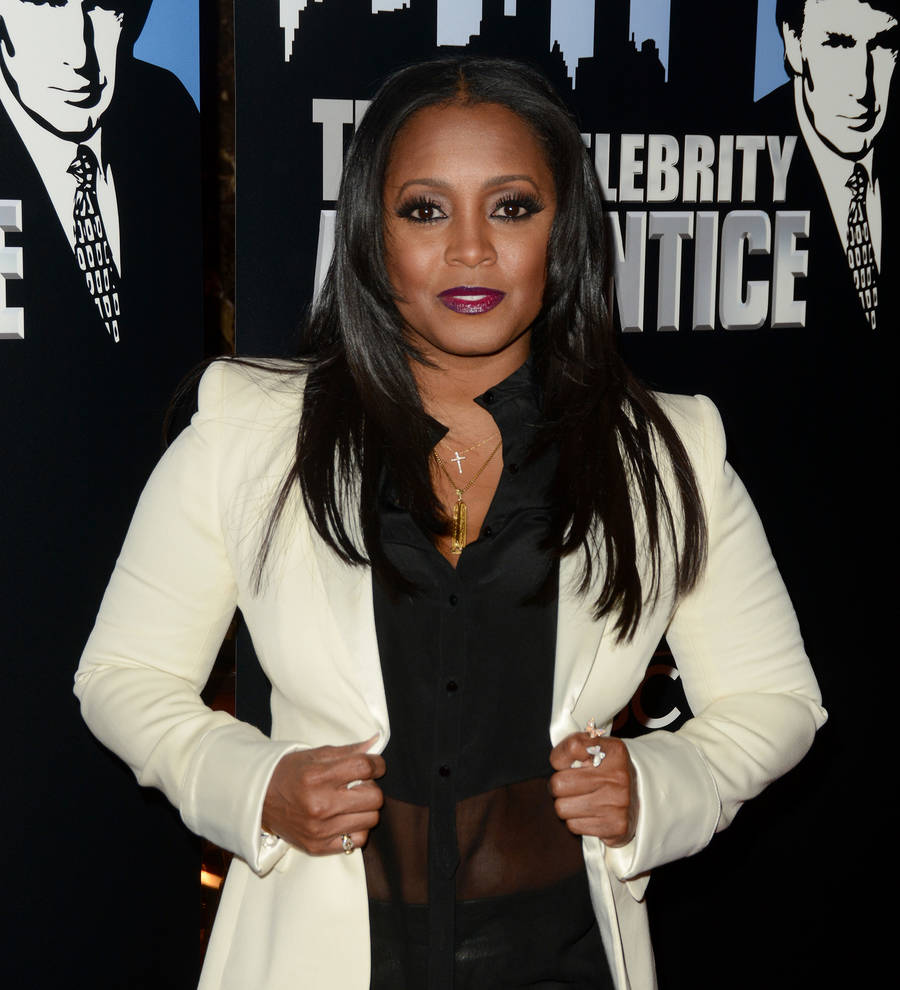 Keshia Knight-Pulliam's estranged husband challenges her over visitation rights
Actress Keshia Knight-Pulliam is facing a legal spat with her estranged husband after reportedly denying him his visitation rights to their daughter.
The former The Cosby Show star has been accused of refusing to allow Ed Hartwell time to see their baby, and now he's gone to court for justice.
In new documents, obtained by The Blast, he claims the actress is in contempt of court after she scrapped a recent planned visit without a reasonable explanation.
And he insists Pulliam's actions violate their agreed custody order.
The former child star has fired back calling Hartwell's claims, "yet another fabricated and falsified motion for contempt".
She insists Hartwell only exercised a one-hour visitation with their daughter twice in September, and missed most of his scheduled visits in August. She also claims he missed all his visits in July.
Hartwell filed for divorce in July, 2016, a week after Pulliam announced she was pregnant with his child.