Articles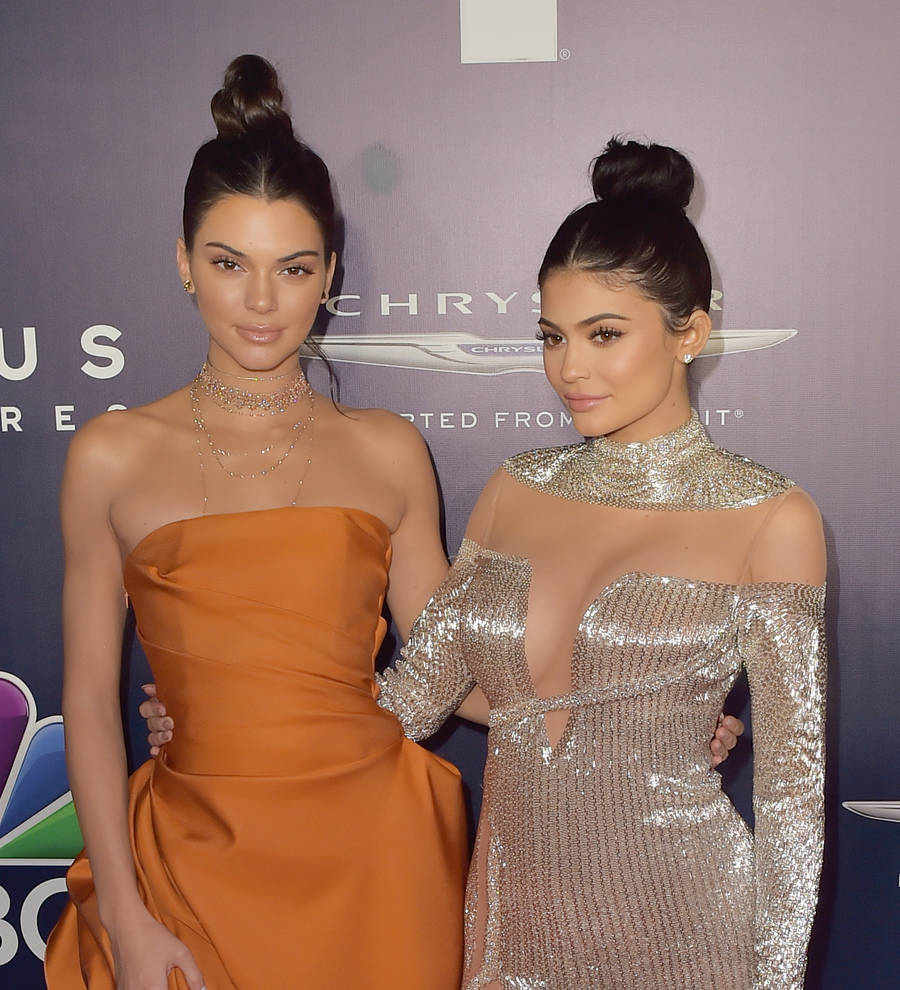 Kendall and Kylie Jenner apologize again for 'missing the mark' with T-shirt range
An executive for Kendall and Kylie Jenner's fashion brand has apologized for "missing the mark completely" with a range of vintage T-shirts which feature their faces superimposed over retro pictures of music icons.
The reality stars were slammed by stars including Paris Jackson and Sharon Osbourne for the tops which featured images of stars like late rappers The Notorious B.I.G. and Tupac Shakur, and rockers Metallica, The Doors, and Black Sabbath frontman Ozzy Osbourne.
Cease and desist notices were promptly fired off by estate officials for The Notorious B.I.G. and The Doors' manager Jeff Jampol, leading the reality TV stars to pull the entire Vintage Tees collection.
Now a representative for the Kendall + Kylie brand has released a statement insisting the sisters are more than apologetic about the Vintage Tees.
"The KENDALL + KYLIE brand apologizes for any insensitivity. When deciding to work with one-of-a-kind repurposed vintage tees, it was not the brand's intent to offend anyone," a brand spokesperson told Billboard.com. "These designs were randomly selected and not well thought out. The brand would like to apologize, especially to the artists that have been featured in the series. We did not mean to disrespect these icons and understand that we missed the mark completely. The designs have been removed. We sincerely apologize to the artists, their families and estates and anyone who may have been offended."
Paris was one of those to speak out against the tops, writing on Twitter: "as a huge fan of zeppelin, the doors, (pink) floyd.. i mean these bands literally helped shape who i am today," she began. "i can't condone this 'fashion.' legends like these who completely changed our world today, not just the music world, should be respected and honored. not turned into this.
"pink floyd is not chanel. led zeppelin is not michael kors. metallica is not givenchy. don't get it twisted. #bandsnotbrands #RESPECTMUSIC".