Articles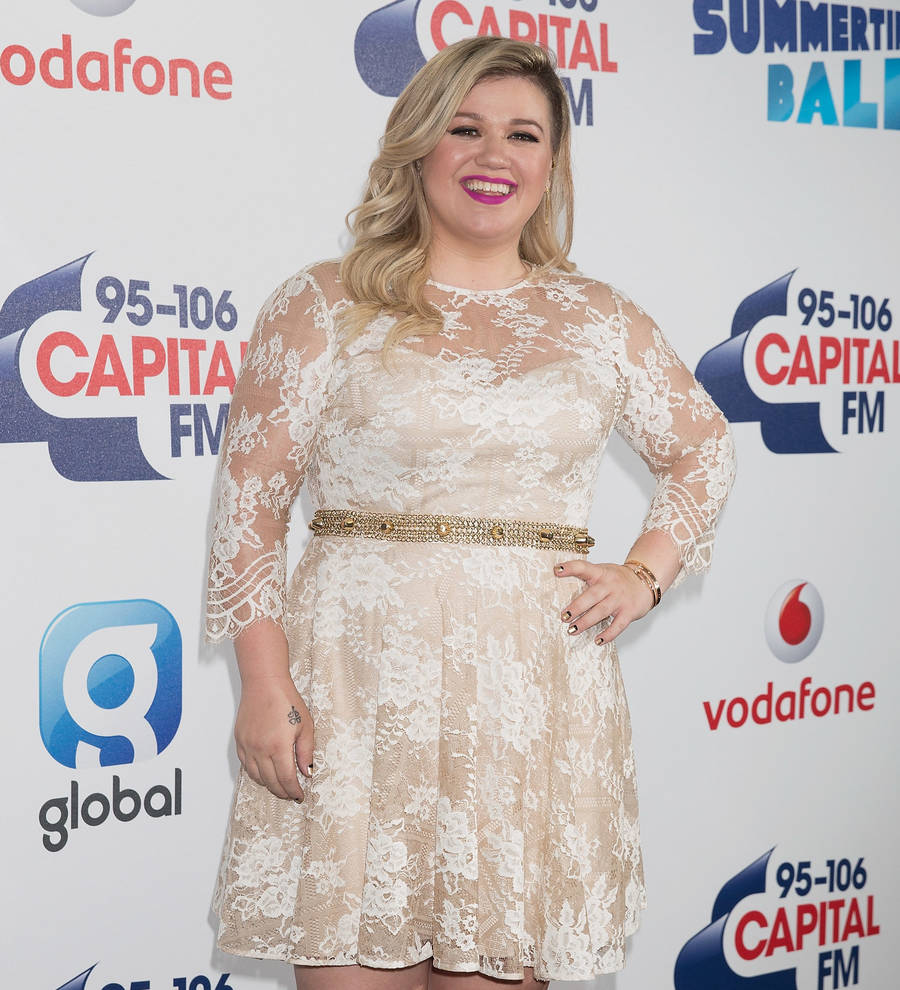 Kelly Clarkson: 'I'm way too tired for date nights!'
Kelly Clarkson is "too tired" for date nights now that she's a parent.
The 34-year-old singer is mother to two-year-old River and seven-month-old Remington with spouse Brandon Blackstock, as well as stepmother to his two children Savannah, 14, and 10-year-old Seth.

Kelly and Brandon are also incredibly busy in their professional lives, given that she is a hugely successful singer and he is a music manager. So when it comes to enjoying some time out and about just the two of them, Kelly admits it is a rare occurrence.

"We don't generally do a lot honestly, because we're just so tired! He manages Blake Shelton, he also manages me, we have four kids, there's a whole career!" Kelly said during an interview on Z100's Elvis Duran and the Morning Show radio program on Wednesday (07Dec16).

"I had kids older, so I had selfish times when I'd go out and have fun so I don't feel like I've missed anything."

Having four kids in the family means Kelly has had to upgrade her car to occupy them all. But the singer didn't opt for a standard "soccer mom" SUV, instead going for a much cooler option.

"I have four kids... no, I drive Tesla, the SUV Tesla. It's pretty amazing. His name is Castle, I named him after the show, I love Castle," she smiled.

Kelly first found fame on American Idol, winning the TV talent show in 2002. The contest has spawned a lot of stars, including country singer Carrie Underwood - who Kelly admits she is mistaken for frequently.

"This is my favorite thing. People come up to me all the time," she laughed. "OK, we look nothing alike, we sound nothing alike, there's nothing about us that's similar, really, except we were both on Idol. People are always like, 'I love your song, So Small, and I'm like, 'Thank you. Thank you, I think you're thinking I'm Carrie Underwood,'" she continued with a laugh. "It always happens!"