Articles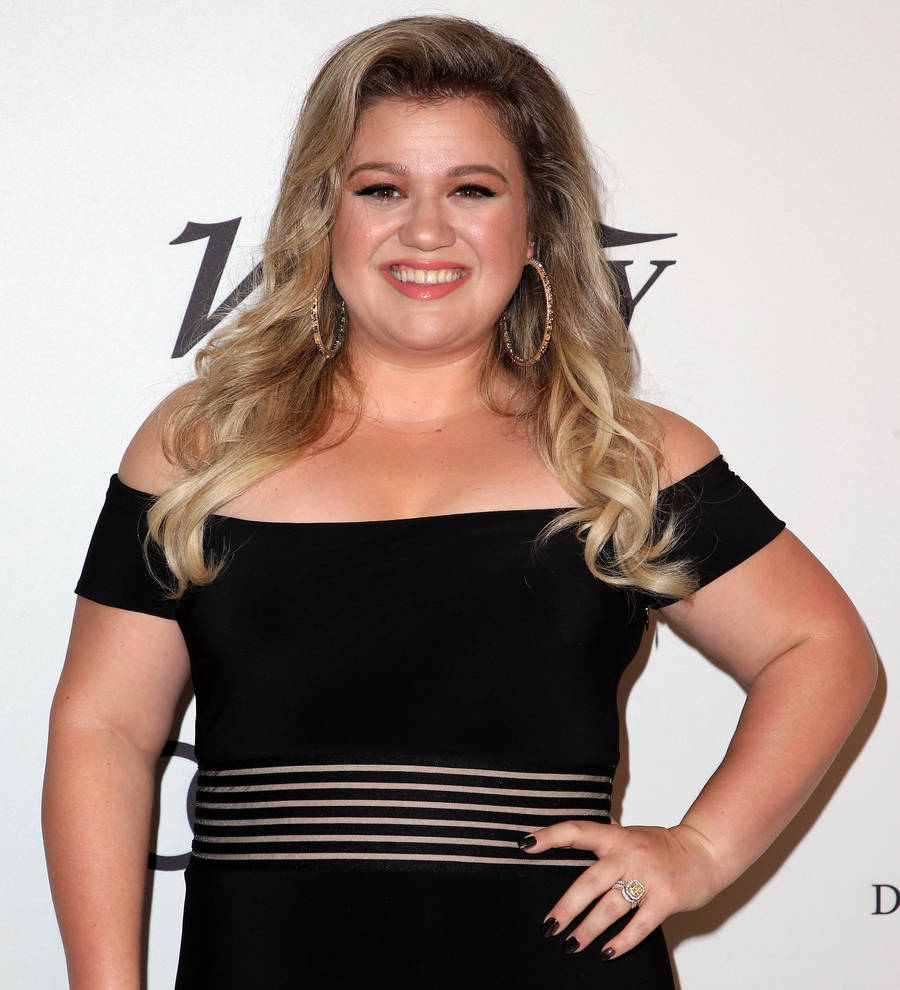 Kelly Clarkson happy with her 'real-man cowboy' husband
Kelly Clarkson has gushed about her husband in a new interview, calling him a "cowboy", who is the only guy she has met who can handle her.
The singer is still madly in love with Brandon Blackstock, her husband of four years, and admits he came along after she spent years dating the wrong men.
"I was single for a very long time," she tells Entertainment Tonight. "It's hard when you're in the limelight (and) you're financially set and maybe they aren't - it's just a lot of intimidation."
"I'm a whole lot of person and I've dated people who are like, 'You're a lot', and that's cool - I am a lot, but (I thought), 'Somebody is going to love that some day and it's not you, so that's fine'," Kelly adds.
"I found a cowboy, a real man that can handle this."
Her praise might be part of Kelly's attempt to make amends after forgetting her recent fourth wedding anniversary.
"We have forgotten two out of four of our anniversaries," she tells the news show. "But the great thing about us is we collectively do it. It's not like one of us forgets and one of us remembers. We both epically fail. We're always very busy. The only times we've remembered our anniversary is when we had (the day) off. If we're working, we forget what day it is."
She admits her husband first realized they'd overlooked their anniversary when he spotted messages from fans on social media. Meanwhile, Kelly was too preoccupied with the release of her new festive track Christmas Eve to remember the couple's big day.
"I freaked out, she chuckles. "I panicked, like, I'm the only one who forgot, but he forgot too."