Articles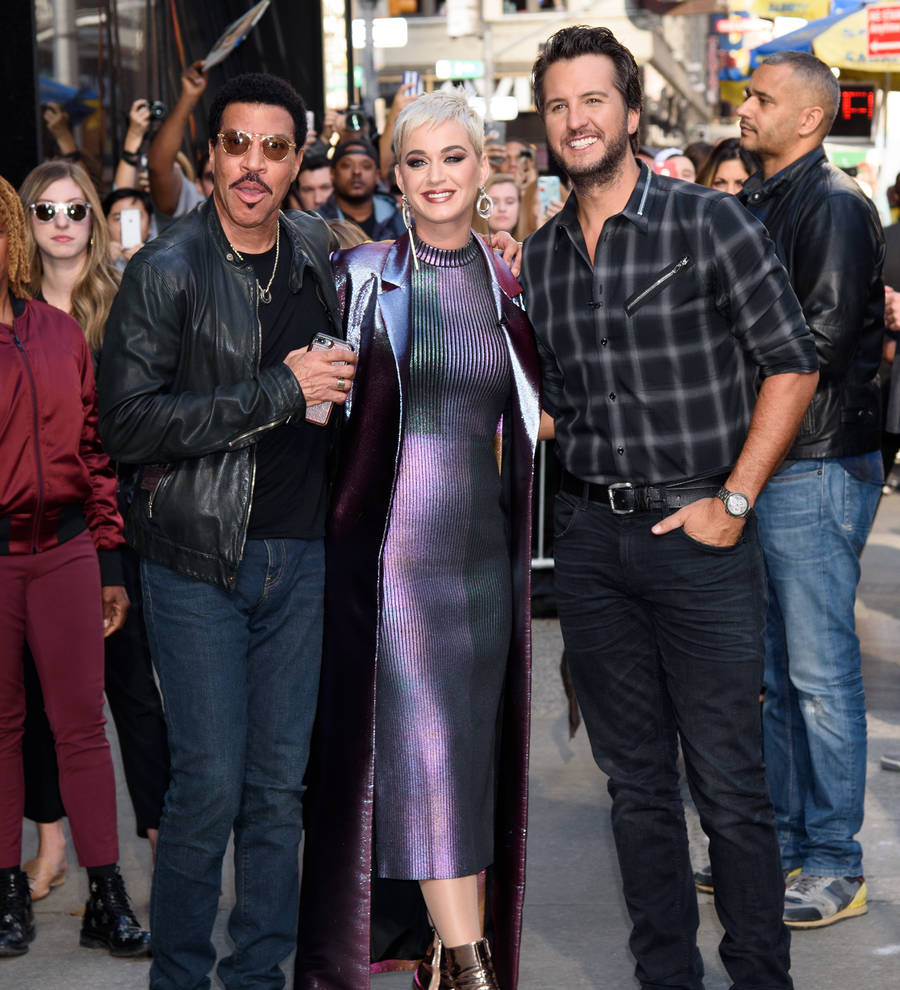 Katy Perry: 'There needs to be action following Las Vegas shooting'
Katy Perry is calling for action following Sunday's (01Oct17) Las Vegas festival massacre, insisting more needs to be done to address the tragedy.
Gunman Stephen Paddock killed 59 people and injured over 500 others after he opened fire from the 32nd floor of the Mandalay Bay hotel and casino on a large crowd at the Route 91 Harvest Festival on Sunday night and Katy paid tribute to the victims at her New York concert on Monday (02Oct16).
Now, three days after the horror, she insists it's time politicians started to get serious about gun control in America.
"I think it continues to be horrible and I think that everyone feels that their heart has been ripped out of their chest," she told U.S. breakfast show Good Morning America on Wednesday (04Oct17), while promoting the new-look American Idol with fellow judges Luke Bryan and Lionel Richie.
"We just don't know when it's going to happen again... I pray every day... but the one thing we have to remember is prayer without action is powerless and we have to have some action," she added. "We have to take a good hard look at what our rules and our boundaries are with gun reform... and we have to put our foot down more than just sending our condolences..."
Luke also spoke out about the tragedy, revealing how difficult it has been hearing his pal Jason Aldean talk about the shooting incident. The country star was onstage when the shots rang out.
"Hearing one of your best friends shaken up like that, knowing they'll never be able to understand these things... you get nauseated," Luke said. "There's just gotta be something that we can do."
And Lionel added he worries that fans and artists will no longer feel safe at concerts: "Live performances to us, that's the heartbeat because we get to meet the fans, we see the fans... we live for that...," he said. "To think for a moment that we're now getting to a stage that live performances are in jeopardy because the worst nightmare that we would ever have in life is that something like that would happen.
"You always have in the back of your mind, 'No, that would never happen'. Then, when it finally happens, it's terrifying... I worry so much about the fans."