Articles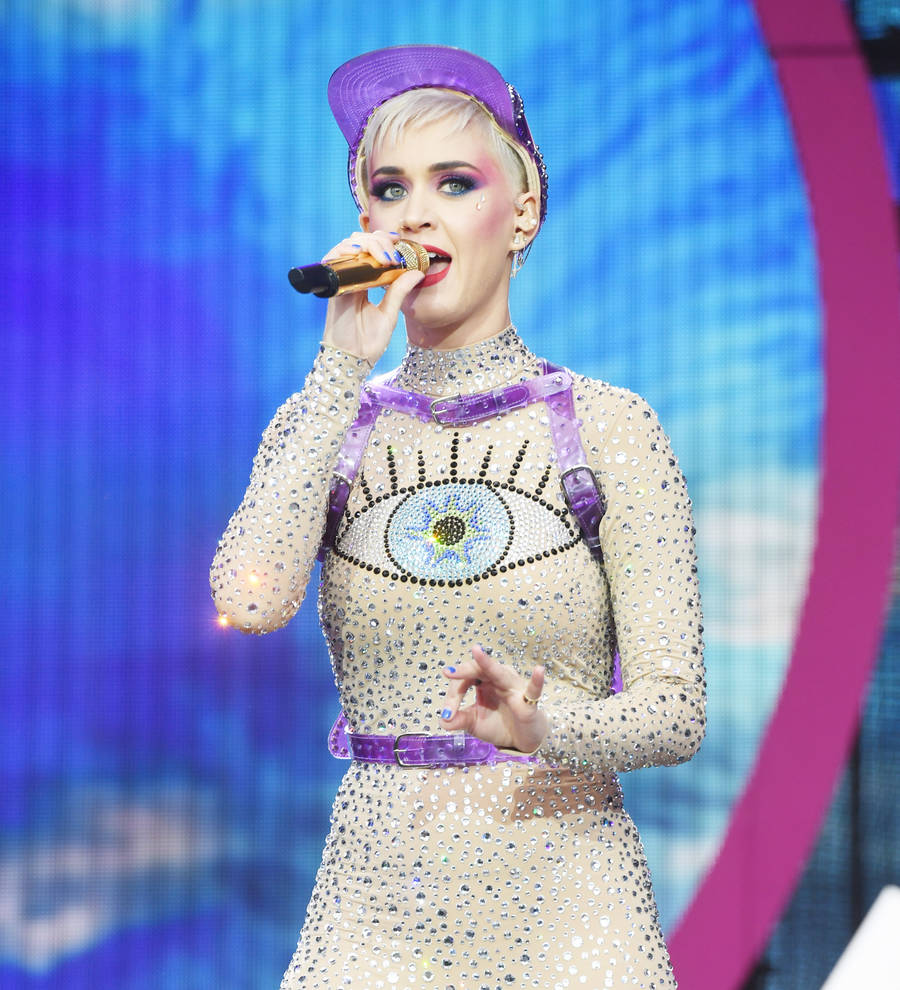 Katy Perry sleeps on late-night texts to exes
Katy Perry has urged fans to shelve late-night texts to ex-boyfriends.
During an interview with radio host Delilah Rene's podcast Conversations with Delilah, the 32-year-old opened up about the inspiration behind her song Save As Draft.
"I've been in that cycle before in a relationship and it had kind of reignited the relationship, and there's only so many times you can reignite the relationship or want to or should, and sometimes you just need to write it and never send it," she said. "It's just that exercise - that cathartic exercise.
"It's like a lesson in self-control, like drafting and then sleeping on it because, for me, my emotions get very heightened in the evening and then in the morning, when I wake up, I'm like, 'Oh, I'm so glad I didn't send that! I can get through another day without this situation'."
Perry was previously married to British comedian Russell Brand, but she enjoyed an on-off romance with singer/songwriter John Mayer and split from actor Orlando Bloom earlier this year (17). The Roar singer has most recently been linked to Twilight star Robert Pattinson, who is reportedly engaged to singer FKA Twigs.