Articles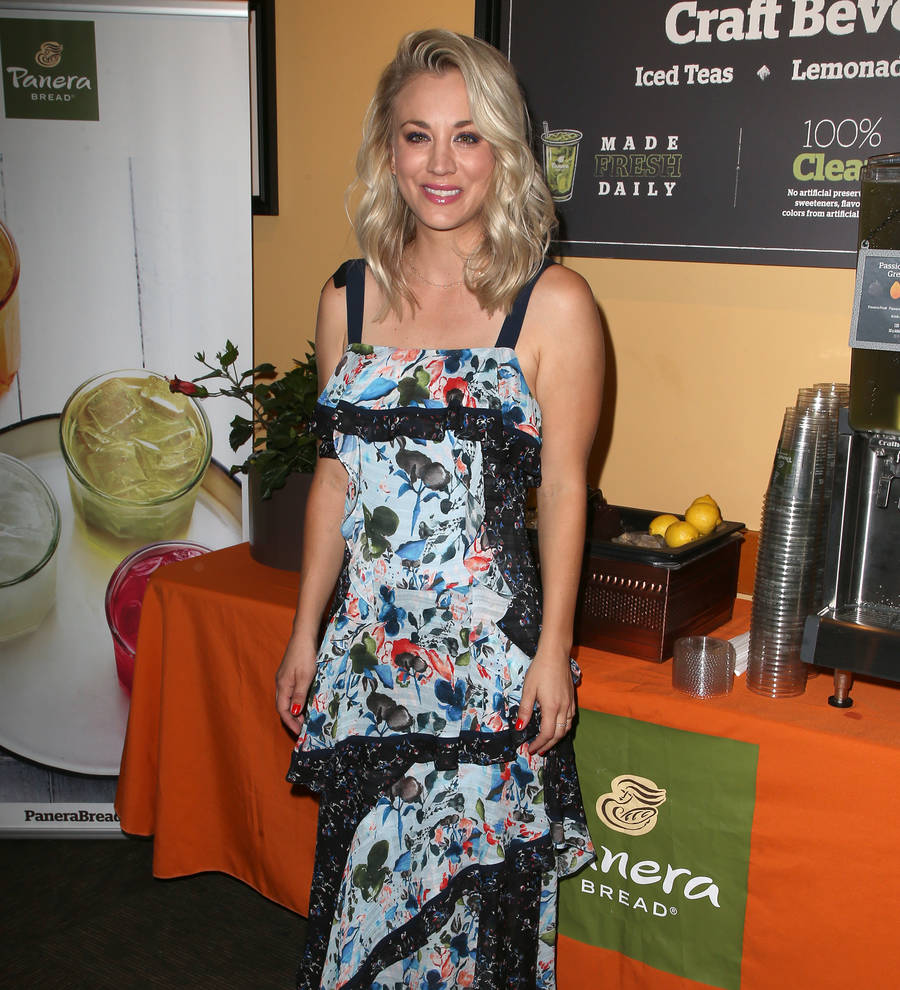 Kaley Cuoco stopped at border control for carrying multiple corkscrews
Kaley Cuoco was recently stopped by airport border control authorities for carrying two corkscrews.
During a break from shooting her hit CBS sitcom The Big Bang Theory over the summer (17), the actress enjoyed a vacation in Australia with her boyfriend Karl Cook.
However, Kaley was almost stopped from flying by a Transportation Security Administration (TSA) officer at the U.S. border, after two corkscrews for opening wine bottles were discovered in her bag.
"So, the lady goes, 'Whose bag is this?' And of course, it's my purse,' and I'm like, 'That's my bag' - thinking I'm going to get a compliment on my purse. She goes, 'We're going to need to look through your bag, and I'm like, 'It's Gucci.' So, she starts searching through and she pulls out a wine opener out of my purse, a real one with arms, like the rabbit. And I was like, 'Oh my God - that's a weapon!'"
The TSA officer then searched through Kaley's other carry-on luggage and discovered a second "tiny" corkscrew in her make-up bag. While the 31-year-old was embarrassed by the incident, she makes no apologies for her love of having a drink when on holiday.
"Here's the thing - I just like alcohol. I'm always quite prepared, I love my wine," the blonde star laughed, adding that she especially loves to indulge when she's sitting on a plane.
"(I'm a) huge drinker. Love to drink on a plane. It's the best time. I don't have to fly, I just sit there...I get on there have a couple sips. I tap out, everyone is so (much) less annoying."
Kaley also divulged that she can't help but watch other people when they are viewing The Big Bang Theory on the plane, as she likes to be able to see her performance on the show without actually hearing her own voice.