Articles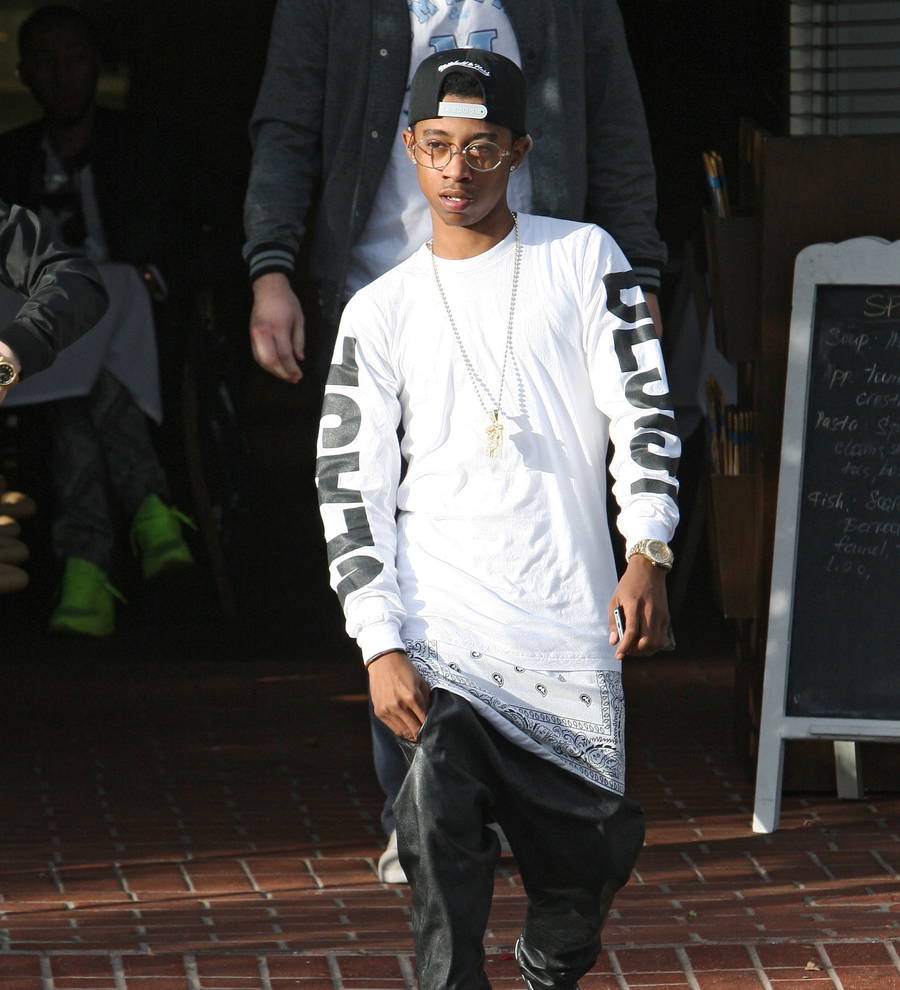 Justin Bieber's former pal Lil Twist to spend a year behind bars
Justin Bieber's one-time sidekick Lil Twist has been sentenced to a year behind bars for allegedly beating up and robbing former child star Chris Massey.
The young rapper, real name Christopher Lynn Moore, was sentenced on Wednesday after he was accused of breaking into actor Kyle Massey's apartment and stealing from his brother Chris, who he also beat.

Moore pleaded no contest to six charges and was handed a 12-month prison sentence.

The rapper has been given until 3 February to turn himself in to Los Angeles County lawmakers and begin his sentence, according to TMZ.

At the height of their friendship, Bieber and Lil Twist made plans to start a fashion line together, but the idea was scrapped when the two pals fell out.

The Never Say Never hitmaker applied for the trademark for Wild Kidz in September, 2013, and planned to release a T-shirt collection. Bieber allowed the rapper, who had been a guest at his party pad in Calabasas, California, to keep the rights to the name after he bailed on the idea.

During their time as best pals, a woman filed a battery report against Moore, claiming he grabbed her arm during a party at the pop star's mansion. In July, 2013, the rapper was arrested on suspicion of driving under the influence (DUI) while behind the wheel of Bieber's Fisker Karma sports car. He was later cleared of both charges.