Articles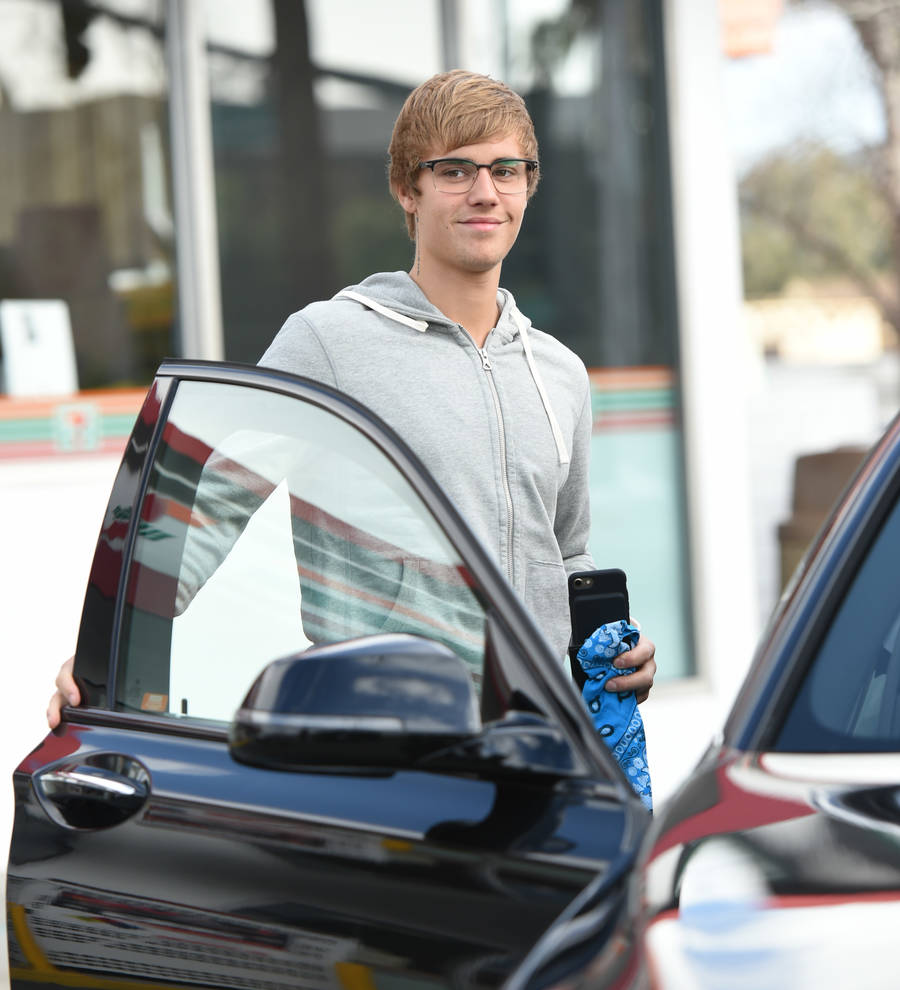 Justin Bieber pulled over for using phone while driving - report
Justin Bieber has reportedly been fined for using his phone while driving.
The What Do You Mean? singer has had several run-ins with the law in the past, and was in trouble again after he was pulled over by police officers in Beverly Hills on Saturday (15July17).
According to editors at TMZ, the 23-year-old was spotted with his phone in his hand. It is unclear as to whether Justin had been sending a text or if he was chatting to someone at the time, however both are considered driving offenses.
The police stopped the popstar, who was driving his Mercedes G-Wagon, and issued him with a citation for using his phone while driving.
Police officers told TMZ that the Canadian star had remained "calm" and very "cooperative" when they had questioned him. The singer had accepted the fine and had left without contesting the decision and did not cause a fuss.
On average a fine for driving whilst using your phone is $162 .
It's not the first time Justin has been cautioned for a driving related incident. In January 2014 the singer was arrested in Miami Beach on suspicion of driving under the influence (DUI), driving with an over six month expired license, and resisting arrest without violence. Later that year the singer was arrested again and this time charged with dangerous driving and assault, after a collision between a minivan and an ATV near his hometown of Stratford, Ontario.