Articles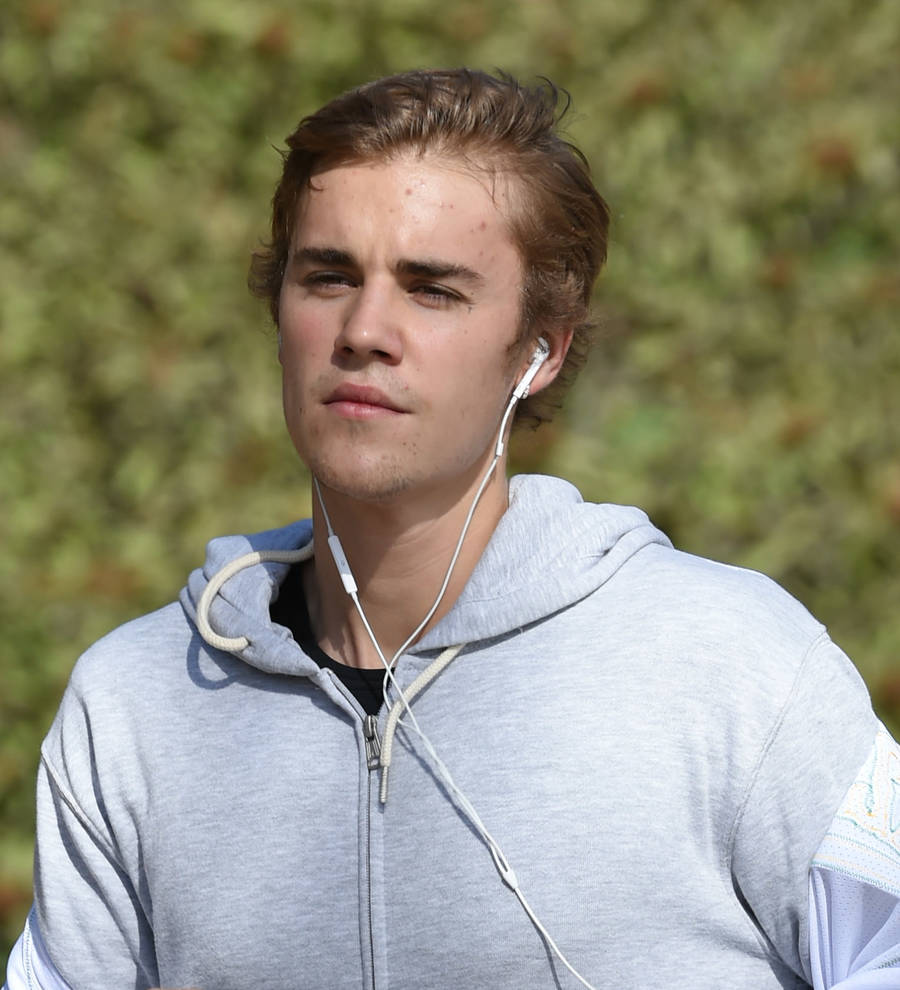 Justin Bieber condemned by animal rights activists for wearing 'fur'
Justin Bieber has outraged activists at People for the Ethical Treatment of Animals (PETA) by wearing what appeared to be a coyote fur coat.
The pop superstar was pictured wearing the controversial garment in Los Angeles on Monday (19Dec16), and according to editors at British newspaper The Sun he reportedly told photographers it was real fur.

Justin's choice of attire was condemned in the strongest possible terms by Ingrid Newmark, the president of PETA's U.S. arm.

"I sometimes think that Justin Bieber needs a brain scan, as I suspect his mirror neurons - the seat of empathy- are underdeveloped or undeveloped, given that he acts like a self-absorbed, childish showoff," she said in a statement.

The fur coat furor is not Justin's first run-in with animal rights activists as in 2013 he abandoned Mally, his pet Capuchin monkey in Munich, Germany after the animal was confiscated by customs officials.

Earlier this year (16) Justin drew outrage from PETA activists after posing with a chained tiger at a zoo in Toronto, Canada.

An exasperated Ingrid added, "He seems incapable of seeing how his buying habits cause needless suffering to animals, such as baby tigers, baby monkeys, and wild coyotes.

"Animal groups are tired of having to clean up after him, from the abandoned baby monkey in Germany (now rescued) to the abusive zoo in Canada (now closed) to having to run ads explaining the horrible ways in which animals die for fur."

A representative of the 22-year-old singer did not respond to a request for comment.