Articles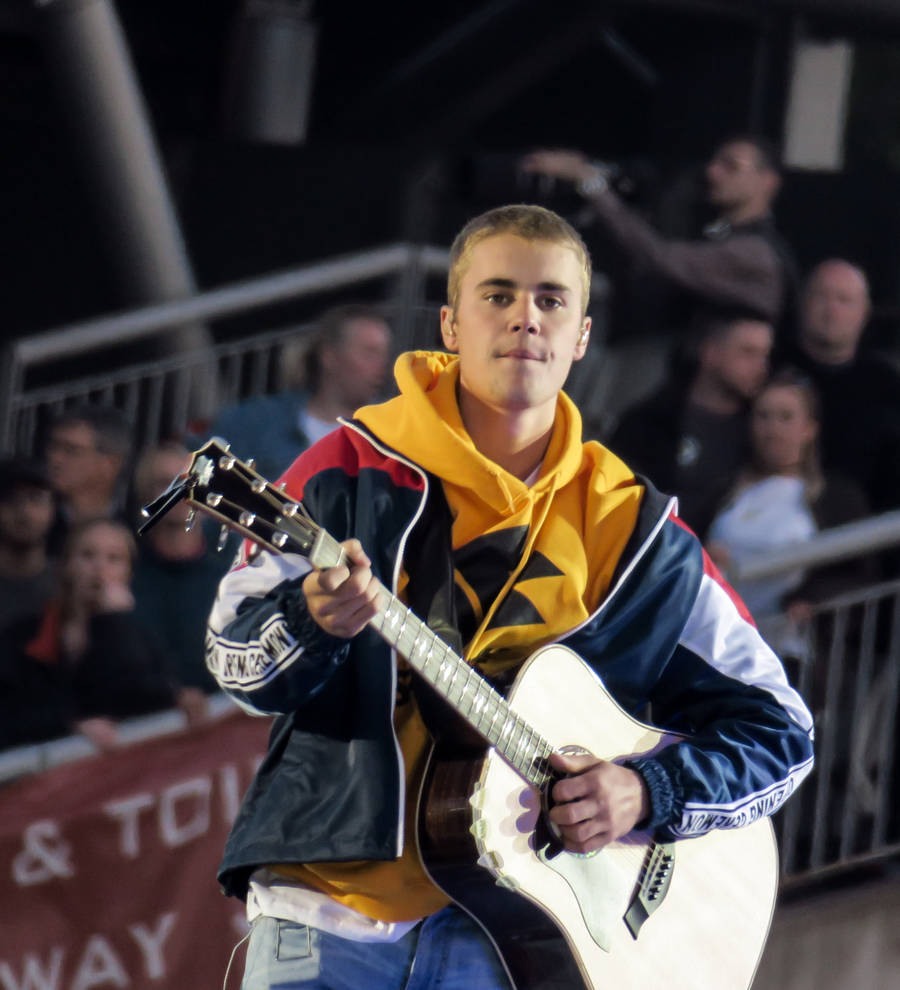 Justin Bieber banned from China over his 'bad behaviour'
Justin Bieber has been banned from performing in China due to his "bad behavior" on and off stage.
The Canadian popstar heads to Asia later this year (17) as part of his Purpose World Tour, but unlike his 2013 trek, he will not be stopping in China to play any gigs.
In response to queries from Chinese fans asking why the Sorry singer would not be playing in their country, officials at the Beijing Municipal Bureau of Culture issued a statement explaining that they would not approve Justin's gigs.
"Justin Bieber is a talented singer but is also a controversial young foreign idol," the statement reads. "We understand that there are records of his bad behavior, whether it is in his private life abroad or on stage....
"His inappropriate manner has caused public discontent. In order to regulate the market order of show business in China and purify the market environment, it was decided that performers of (who display) inappropriate behavior will not be welcomed."
The statement did indicate whether Justin may be welcomed back in future.
A source at the Shanghai's cultural authority, who approve gigs in the city, told CNN that they would likely follow Beijing officials' decision.
While touring the country in 2013, Justin was photographed being carried up to the Great Wall of China by his bodyguards, an incident that offended some in the country.
Since he last toured China, the singer has also been in trouble with the law, including an arrest for driving under the influence after he was caught drag racing a rented Lamborghini in Miami, Florida.
It is not uncommon for Chinese officials to ban acts from performing in the country, as artists including Bjork, Maroon 5 and Oasis have previously been barred due to their support of Tibetan independence.