Articles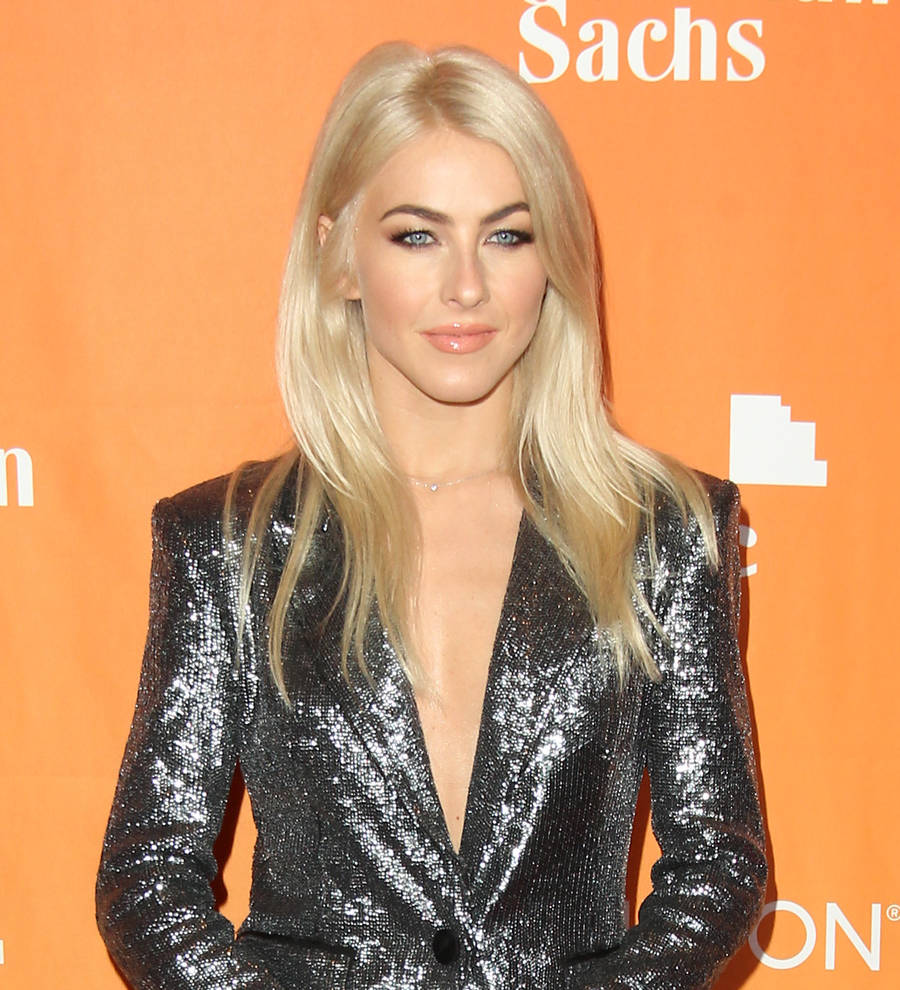 Julianne Hough worked on body confidence after onset 'fat' comment
Actress and dancer Julianne Hough has learned to be proud of her body despite having her weight repeatedly criticised during a film shoot.
The Rock of Ages star recalls facing harsh comments about her appearance while working on a project in which she was below her usual weight.
"I did a film where I basically was told I was fat every day, yet I was the skinniest I'd ever been," she tells Redbook magazine.
The 29-year-old, who has not named the movie in question, has learned not to let negative remarks about her body get to her, but it's something she's had to work on for years.
Instead, the star likes to think back to her childhood, before she had to worry about maintaining a certain physique.
She shares, "Now, when I'm self-conscious, I'll do something completely crazy or goofy to get out of my own head - something fun that reminds me of the freedom I felt as a kid before all that happened."
Hough is currently gearing up to play body builder and fitness instructor Betty Weider in the biopic Bigger. The experience inspired the blonde beauty to embrace a more curvaceous frame than she's used to.
"Women in that era had bigger hips and bigger busts," she explains. "I don't naturally have that hourglass shape - I'm more elongated and square, to be honest."
Preparing for the film has also led Hough, who wed ice hockey player Brooks Laich in July (17), to vary her workout routine.
"Basically, I cut down on my cardio and was lifting a lot of weights," she says. "And if I wanted an extra bit of ice cream that day, I would eat it and it would go right to my hips. I was FaceTiming with Brooks this morning, and I was like, 'Look. My butt's bigger, my boobs are bigger, my waist is smaller.' It's kind of nice!"