Articles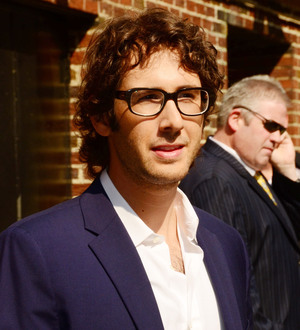 Josh Groban to team up with brother for new video
Josh Groban is set to turn his next video into a family affair - he has asked his brother to direct it.
The Believe singer calls filmmaker Chris "one of my favourite people on earth" and he can't wait to work with him on his latest promo.

He tells WENN, "We've got the same birthday four years apart and I adore my brother to death... We're best of friends and we're both in the entertainment industry. I'm in the music business and he's a film director and film editor.

"He's going to be directing a music video for me next week. I've composed music for some of his films. It's a great thing but it is a perfect example of how, when there is a right sibling situation, there can really be nothing but love there even though it might be a perfect opportunity for rivalry when it's done. I'm really proud of the fact that my brother and I have done it right."