Articles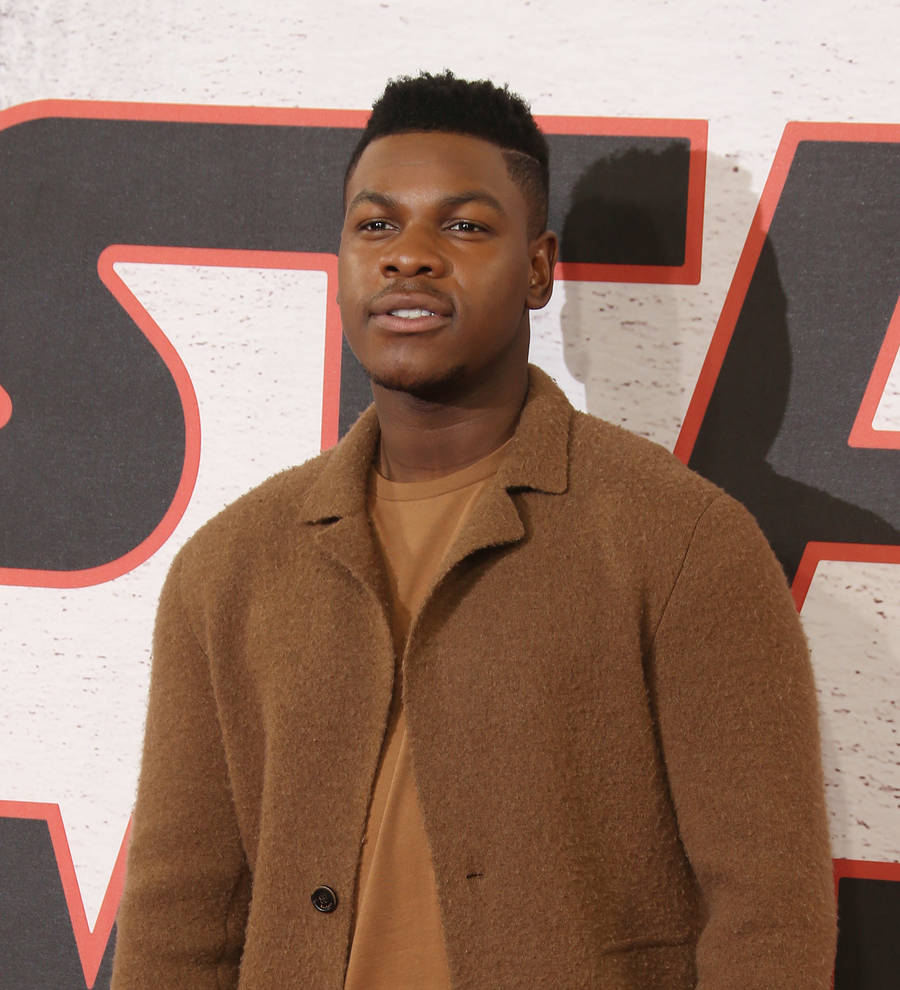 John Boyega celebrating Christmas in Nigeria
Actor John Boyega is celebrating Christmas by throwing a party in Nigeria.
The Star Wars: The Last Jedi actor is from London but his parents are African and he is planning a trip back there for a big family celebration.
"Most of my family are in Nigeria," he said. "I'm throwing a party over there. It's going to be pretty happening. It's part of the culture to celebrate, especially if you're coming to the end of the year.
"It's a spiritual time of the year in Nigeria as well for everybody to cross over with new thoughts and new prayers, so going back home is the best thing to me."
John will no doubt be glad to have a little time off after completing a whirlwind press tour for the latest Star Wars movie, the follow-up to 2015's The Force Awakens.