Articles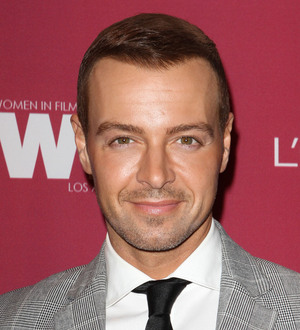 Joey Lawrence paid to save pooch
Actor Joey Lawrence spent $1,000 on bringing a dog home to the U.S. from Australia after falling in love with the pooch while filming Down Under.
The Blossom star was working in the country when he visited a local animal shelter, and met a black Labrador mix.
Joey Lawrence couldn't bear to let the dog stay locked in the kennel, so he paid to fly the animal back home.
He tells People.com, "She was just the most amazing little thing ever.
"We had to bring her home. It cost me, like, $1,000 to get her into the country, but it was worth it. She's just an amazing animal.
"You know how the regulations work here. We had to ship her in and she had to go to a special hangar at LAX."