Articles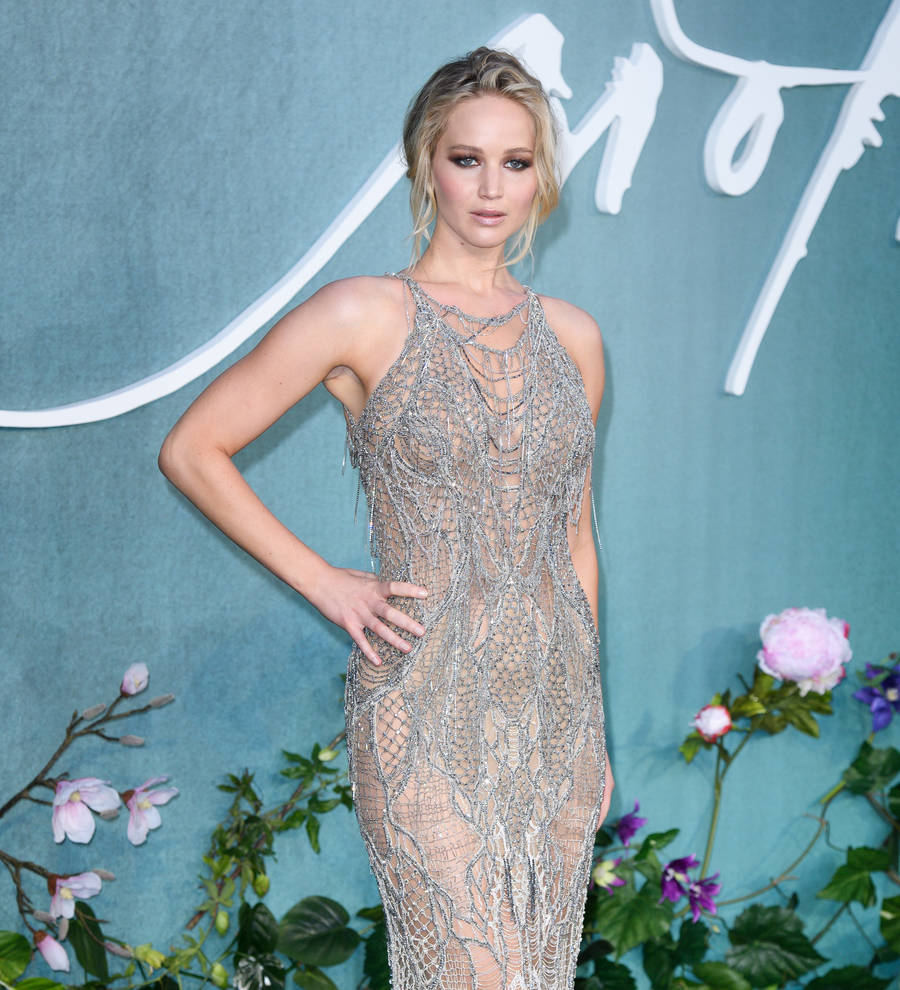 Jennifer Lawrence: 'There'd be a phone call if I was paid less than Javier Bardem'
Jennifer Lawrence has insisted she would challenge film bosses if she discovered her Mother! co-star Javier Bardem was getting paid more.
Spanish actor Bardem plays Jennifer's husband Eli in Darren Aronofsky's horror movie in which she plays Grace, a young wife whose life is turned upside down by creepy guests who invade her home.
In 2015, Jennifer spoke out against the gender pay gap in Hollywood in an impassioned essay she wrote for her friend Lena Dunham's Lenny Letter newsletter, after learning she received considerably less money than her male American Hustle co-stars.
During promotional duties for her new film, Jennifer was asked if she thinks there has been any improvement when it comes to pay parity in Hollywood or if she thinks the "game is rigged."
"I do, yeah. I think there's still a lot of unfairness and we are making changes the gap is very slowly closing but there's still is work to be done," she insisted in an interview with the BBC on Wednesday (06Sep17).
And when asked whether she had checked if she was getting paid the same amount for the movie as co-star Javier, who took home a best supporting actor Oscar for his chilling turn in 2008 movie No Country for Old Men, she responded: "I didn't look at what Javier was getting, I just looked at what I deserved and I fought for that."
In her Lenny essay Jennifer blamed herself for getting less pay than her male co-stars saying she had "failed as a negotiator because I gave up early." But when asked during the BBC interview what she would do if she found out he was getting paid more, she answered confidently: "There would be a phone call."
Mother!, directed by The Hunger Games' star's new beau Aronofsky, also stars Ed Harris and Michelle Pfeiffer as the terrifying housemates who shake up Eli and Grace's lives.
So far the movie has received mixed reviews and the actress is well aware it won't be everyone's cup of tea.
"There will be no 'eh' with anybody who sees this movie," she conceded. "It's not enjoyable while you're watching it's hard to watch, it's an assault."
Mother! opens on 15 September.