Articles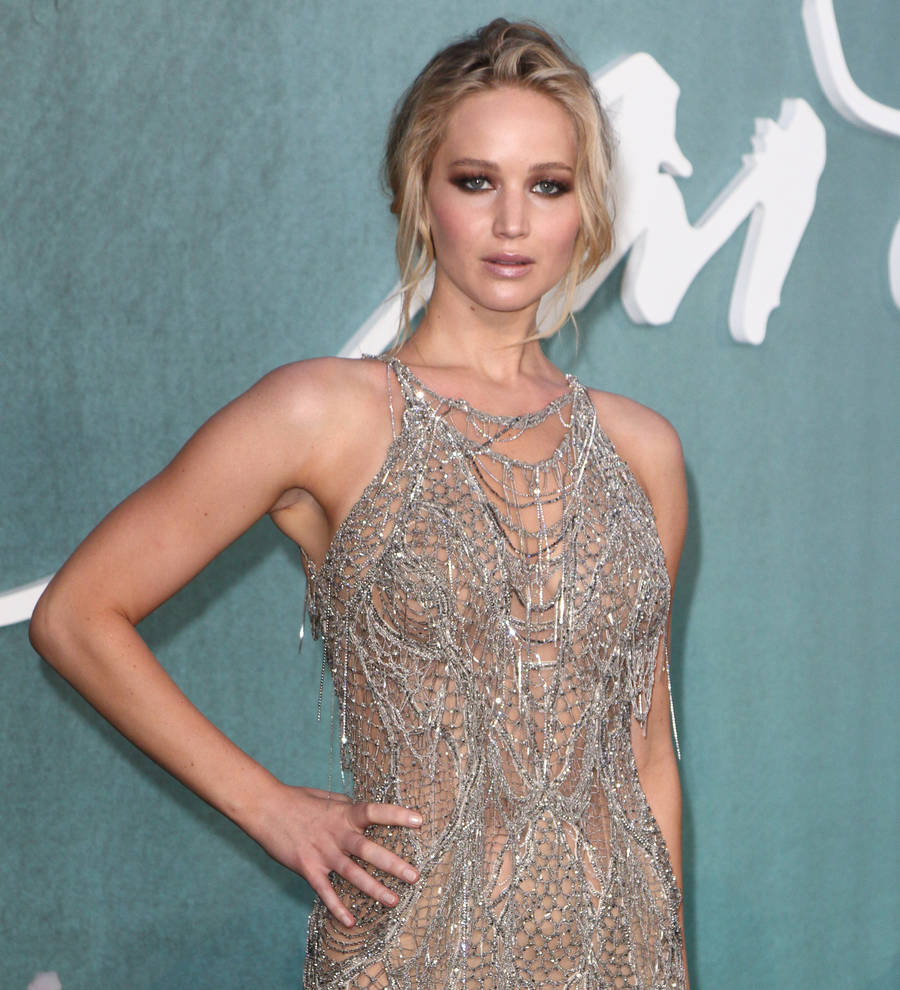 Jennifer Lawrence slams climate change doubters as Hurricane Irma heads for U.S.
Jennifer Lawrence cannot believe climate change is still up for debate as a second devastating storm in as many weeks approaches America.
The Hunger Games actress watched in horror as Hurricane Harvey slammed Houston, Texas last week (ends01Sep17), killing an estimated 60 people and causing over $100 billion in damage, while leaving hundreds of thousands homeless.
Hurricane Irma, a record-breaking Category 5 storm, is currently in the Caribbean and is set to make landfall in south Florida in just a few days time, and Jennifer fears many of her fellow Americans still aren't taking the threat of climate change seriously, despite overwhelming evidence it is for real.
"It's scary," she tells Channel 4 News in the UK while promoting her new movie Mother! "This new language that's forming (in the country) I don't even recognise it.
"It's also scary to know it's been proven through science that climate change is due to human activity and we continue to ignore it. And the only voice that we really have is through voting and we voted (for Donald Trump in 2016) and it was really startling.
"You know you're watching these hurricanes now and it's hard, especially while promoting this movie, not to feel Mother Nature's rage."
U.S. President Donald Trump, who has publicly written off climate change as a hoax numerous times, and his administration have erased the words "climate change" from federal websites in a bid to deny it exists, and Jennifer thinks his governing tactics are extremely disturbing.
"It's really polarising and upsetting," she fumes. "I've heard things and seen things on TV in my own country that devastate me and make me sick and it's just really confusing."