Articles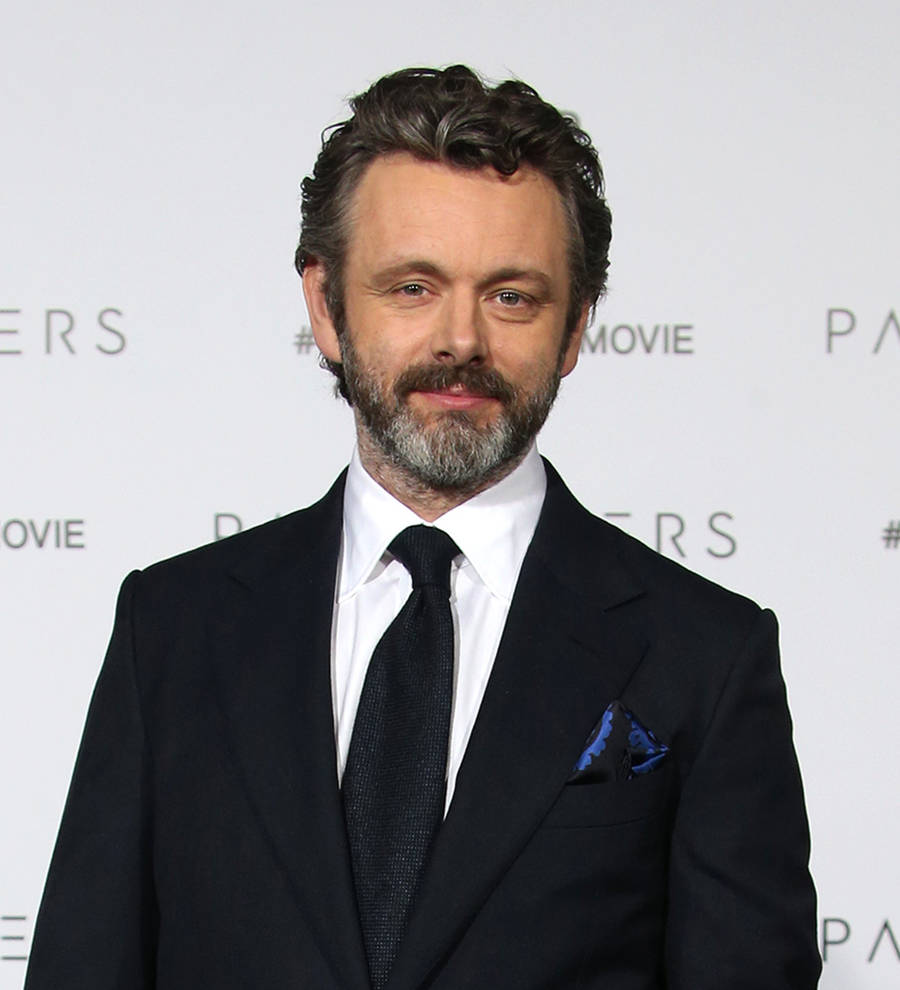 Jennifer Lawrence and Chris Pratt's Passengers performance captivated Michael Sheen
Michael Sheen was impressed by how committed his Passengers co-stars Chris Pratt and Jennifer Lawrence were to the project.
The Welsh actor plays android bartender Arthur in the new sci-fi movie about a spacecraft that malfunctions on a journey to a distant planet, waking up two passengers (Chris and Jennifer) 90 years early. As the only other character on board the spaceship with them, Michael really enjoyed watching the chemistry between the two leads.

"Acting with anyone is always a learning experience. I was really impressed by Chris' commitment to this role, and both of them - Chris and Jen - found something much deeper in the roles," Michael smiled to Marie Claire U.S. "I loved how playful they both were, and how prepared they were to go to the much darker elements of the characters. Because they're so enjoyable and such attractive presences on screen, that combination of qualities was fantastic."

Although he's playing a robot, Michael made sure his performance was genuine. He may only be serving humans from behind a bar, but as the film goes on Arthur becomes a vital part of the revelations that unfold aboard the craft.

"Part of (his job) is adapting to the needs of the people he works with. In these circumstances, his programming and circumstances collide to make him more and more human, and to push Arthur into stretching out and discovering new experiences. It made me think of Pinocchio: Arthur wants to be a real boy," Michael added.

Michael's robotic role is the latest on his varied resume, and he's played everything from a vampire in the Twilight franchise to revered journalist David Frost in Frost/Nixon. When it comes to picking parts, these days the 47-year-old finds himself drawn to more realistic, relatable tales.

"In terms of whether what's going on affects my choice of projects - in a way it makes me want to do projects that are less about escapism and more about what's going on. I think every story that we tell, people can only enjoy if it speaks to them and their situation," he said.