Articles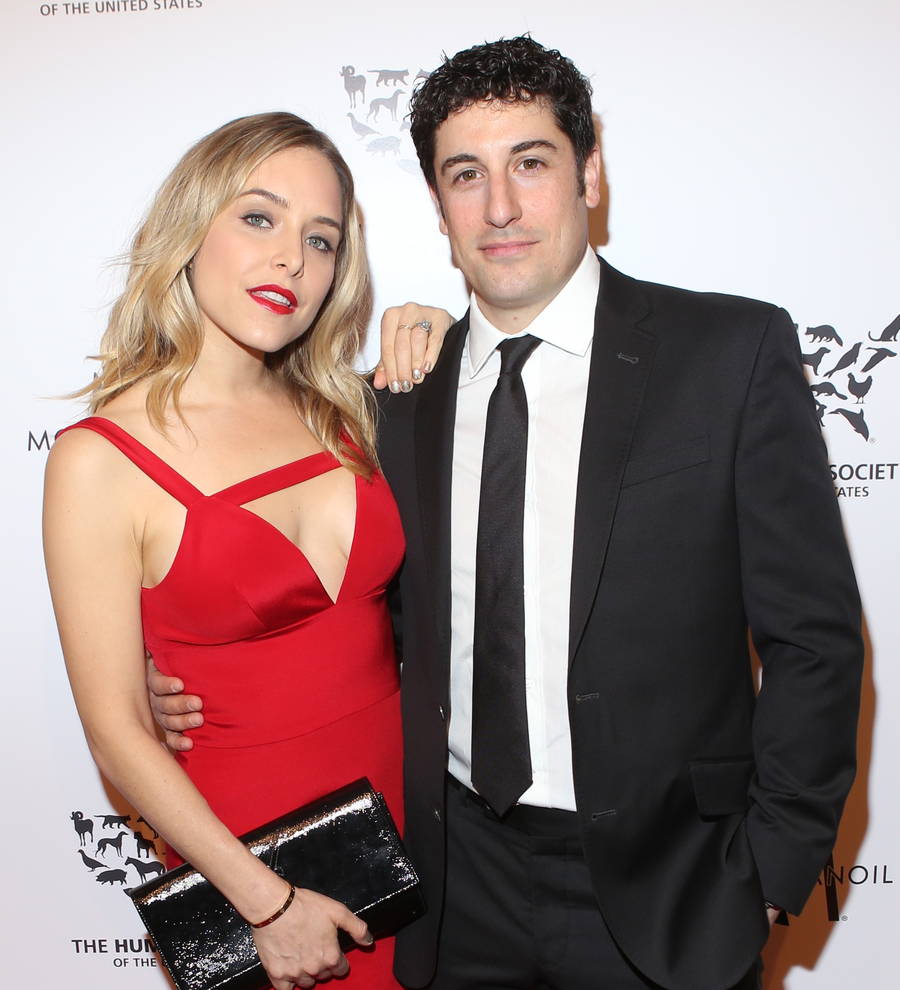 Jason Biggs to be a dad again
Actor Jason Biggs is expecting his second child with wife Jenny Mollen.
The American Pie star and Jenny announced the happy news on Instagram on Wednesday (05Apr17), posting a picture of themselves in bed using a Nosefrida The Snotsucker nasal aspirator.
The actor jokingly wrote: "This is how I told my son babies are made. #numbertwo."
The news comes as Jason and Jenny, who are already parents to son Sid, prepare to celebrate their ninth wedding anniversary later this month (Apr17).
Last year (16), Jason opened up about his desire to have a big family so Sid can have siblings, but Jenny didn't seem so keen on the idea - and they ultimately settled on having two kids.
"Jason wants, like, 17 kids, and I would be happy with one, so I think we'll settle on two," she told In Touch magazine.
"That's the compromise," he added. "Sid needs another kid around."
Mollen suffered a miscarriage in 2008, just weeks into her relationship with the actor. In a candid interview with People months after she first became a mom in 2014, Jenny revealed she was 12 weeks along when she lost the couple's baby.
"It was odd timing, but the (miscarriage) bonded us in a crazy way," she said. "That was when I knew, if I'm willing to have a child with this guy, he's 'The One'."
The couple eloped two months later and wed in April, 2008.
Biggs and Mollen credit weekly therapy sessions with helping to keep their relationship on track.
He said, "Everyone should be in therapy. And when things are good, that's when you get the most work done. That's when you're open to hearing and learning to communicate better."